Ocean Treasures
My family's shore house in Avalon, NJ (one of my all time favorite places in the world) is one of the most beautiful and easy to relax in homes I have ever been in. I feel so lucky every time I walk in the front door.
My mom did such an amazing job on every aspect of the decor, but the very best part is her beautifully displayed, incredibly extensive sea glass collection which was gathered from beaches all over New Jersey, the Caribbean, and Spain. My whole family loves to go for sea glass walks when we are all together down the shore.
Here are some photos of my mom's collection.
And some Sea Glass Inspired items from around the web: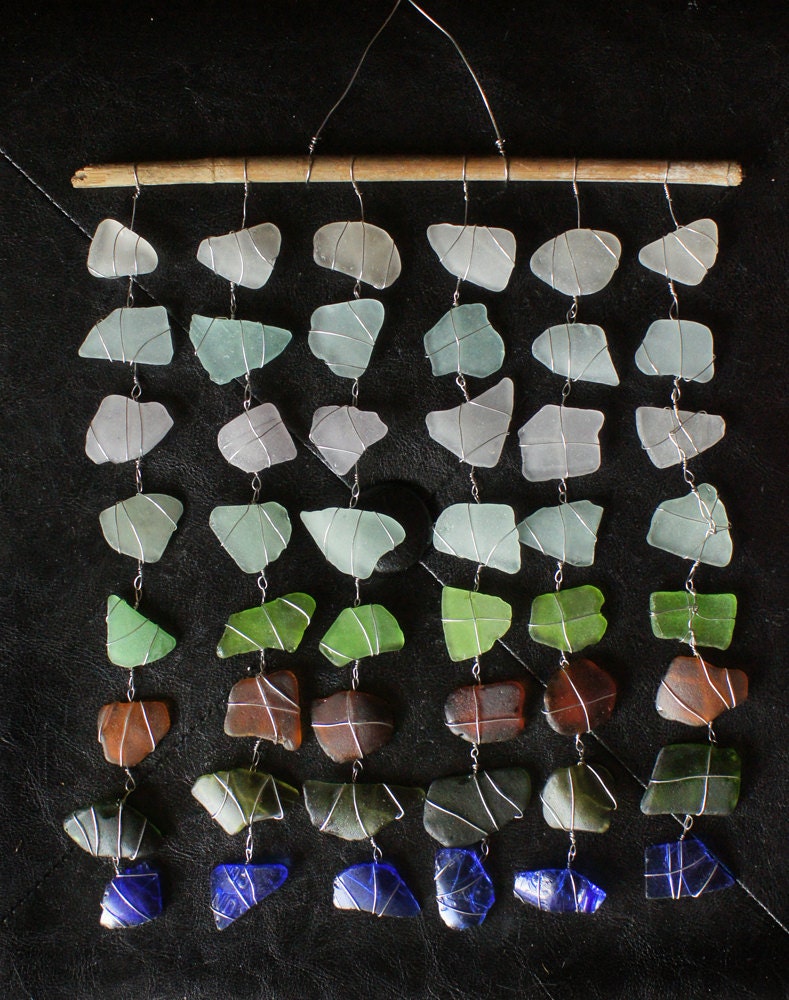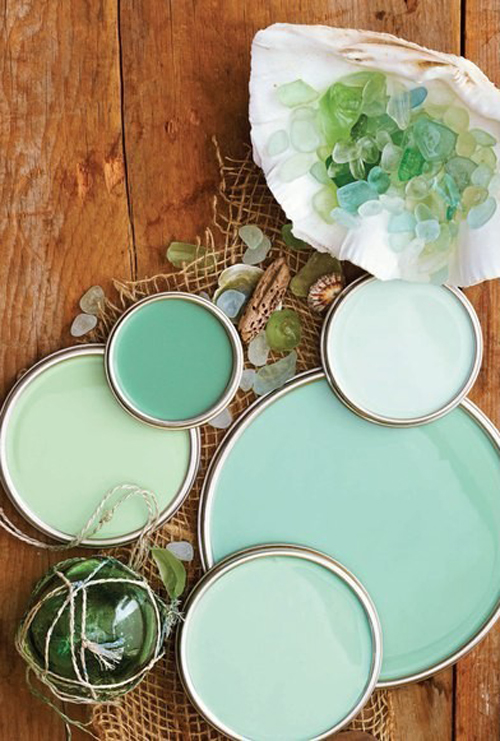 Shots from a Small Town
Some pretty snaps I took a few weekends ago when we were in beautiful Gettysburg, PA for a wedding.
Get Crackin'!
I was lucky enough to spend my Sunday afternoon in one of my favorite ways... eating steamed blue crabs loaded with old bay with my family on the porch. These particularly delicious crabs came from Gadeleto's in West Chester, PA... a family favorite. I've been picking and eating crabs since I was in first grade so I consider myself a bit of an expert. For those of you without a lifetime of crab eating experience, here's my step by step guide so you can join in the delicious fun.
Step one - pick a crab that feels heavy for it's size. This means it will be packed full of that sweet, sweet meat and make your meticulous picking efforts worth the time.
Step two - grab your crab by it's boy bits, pry it up and use this as a handle to rip off the crab's back (brutal, I know). PS... boy crabs are for steaming and girl crabs make the most delicious soup.
Step three - now rip off each of the small legs and pull them apart joint by joint.
There is a small amount of delicious meat in each segment of the leg and the taste is too good to skip.
You can use a knife to pry out the meat, or if you are like me, you can scrape it out using your teeth... the shell on the small legs is pretty soft and flexible. Remember that some of the best things in the world come in small packages... these little bits of leg meat are worth the work.
Step four - Now move on to those YUMMY claws. Tear them away from the body and crack them open (my family has always used nut crackers to eat crabs. I know lots of people like the mallets but I find the crackers make things a little more precise).
Use the crackers to crush open each section of the claw including the knuckle. I like to eat the section closest to the body first, then the knuckle, then finish by grabbing each pincher and splitting them open. You can usually pull out the bit of meat that goes all the way down into the claw this way.
Step five - Time to take it to the body. I always split the body in half, making sure to remove the lungs (the sort of greyish pieces on the outside) and the intestines (the whitish coiled pieces in the center).
Then split the halves in half and start removing the succulent white meat from the chambers of the body. This is "lump" crab meat like you'll find in the best crab cakes. This is super sweet and tasty, which is why I like to leave it for last.
Now grab another crab and start all over again.
Boat Drinks
In addition to operating the wonderfully convenient water taxi between National Harbor and Old Town Alexandria,
Potomac Riverboat Company
has a number of fun river cruises including Monument Sightseeing tours, boat rides to the baseball stadium, and pirate cruises.
Hopefully, Patton, Lucy and I (and maybe even Goalie if we decide to take one of the dog friendly tours) will get a chance to branch out beyond the water taxi this summer and take a nice boat ride along the Potomac.
Add all ingredients to a blender along with one glass of ice and blend until smooth
Garnish with a Lime Wedge and Start Drinking!
French Bistro Frisee Salad
There's something so chic and still so hearty about this favorite inspired by the delicious version at Dupont Circle's charming and bustling Bistrot Du Coin, where my husband, Patton, and I once whiled away a blizzard drinking Alsace wines and Belgian beers and sharing mussels, salty frites, and this yummy salad.
French Bistro Frisee Salad
Ingredients:
Generous handful of frisee lettuce
1 poached egg
2 Strips of bacon, crumbled
Chopped Cucumber
A few Croutons
1 tbsp Champagne
1 tbsp Champagne vinegar
1 tbsp olive oil
1 tbsp Dijon mustard
1 tsp honey
Salt & Pepper
Place frisee on a plate, sprinkle with crumbled bacon, chopped cucumbers and croutons and gently place your poached egg on top. To create the dressing, whisk together champagne, champagne vinegar, oil, mustard and honey in a small bowl. Drizzle dressing over frisee, bacon and egg. Season with salt & pepper. Make sure to break the egg so the yolk runs messily over everything, making the salad properly delicious and enjoy with a nice hunk of crusty french bread.
Cherry Blossoms 



Sometime over the weekend, Washington, DC's Cherry Blossoms went into full effect, making my drive into the city much more dreamy than usual. I look forward to the next few weeks as the flowers deepen from white to pink and fall like cotton candy snow to the sidewalks.
Here is a lovely selection of floaty, dreamy kimonos perfect for the beginning of spring. Kimonos look great with nearly everything... jeans, leggings, over dresses or paired with skirts, and have become an easy and pretty way from me to dress up as my baby bump gets bigger everyday.
Shop the Japanese staple here:
And here's a fun and easy craft project:
Make your own
Cherry Blossom wonderland at home with tissue paper pom poms strung from the ceiling
Under the Sea

Beyond the ken of mortal men, beneath the wind and waves,
there lies a land of shells and sand, of chasms, crags and caves
Where coral castles climb and soar, where swaying seaweeds grow,
and all around without a sound the ocean currents flow...
------ Graeme Base, The Sign of the Seahorse






Sometimes I dream about how wonderful it might be to have been born a mermaid....

and get to eat this for lunch every day
Luckily, for those of us who live on the land, Joss Sushi exists with their Little Mermaid worthy Sushi and Sashimi Combo Lunch Special. Patton and I have lunch (and sometimes dinner and then lunch again the next day) every time we are back in Annapolis.
Enjoy your own mermaid magic by grabbing a copy of this fun, guilty pleasure-ish spin on the fairy tale and give your closet, your baby and your home an under the sea update.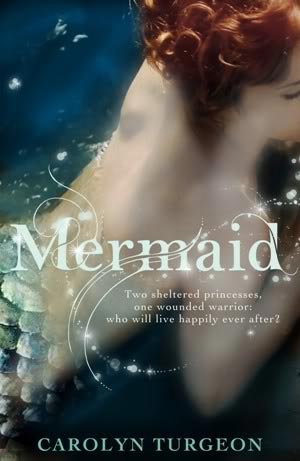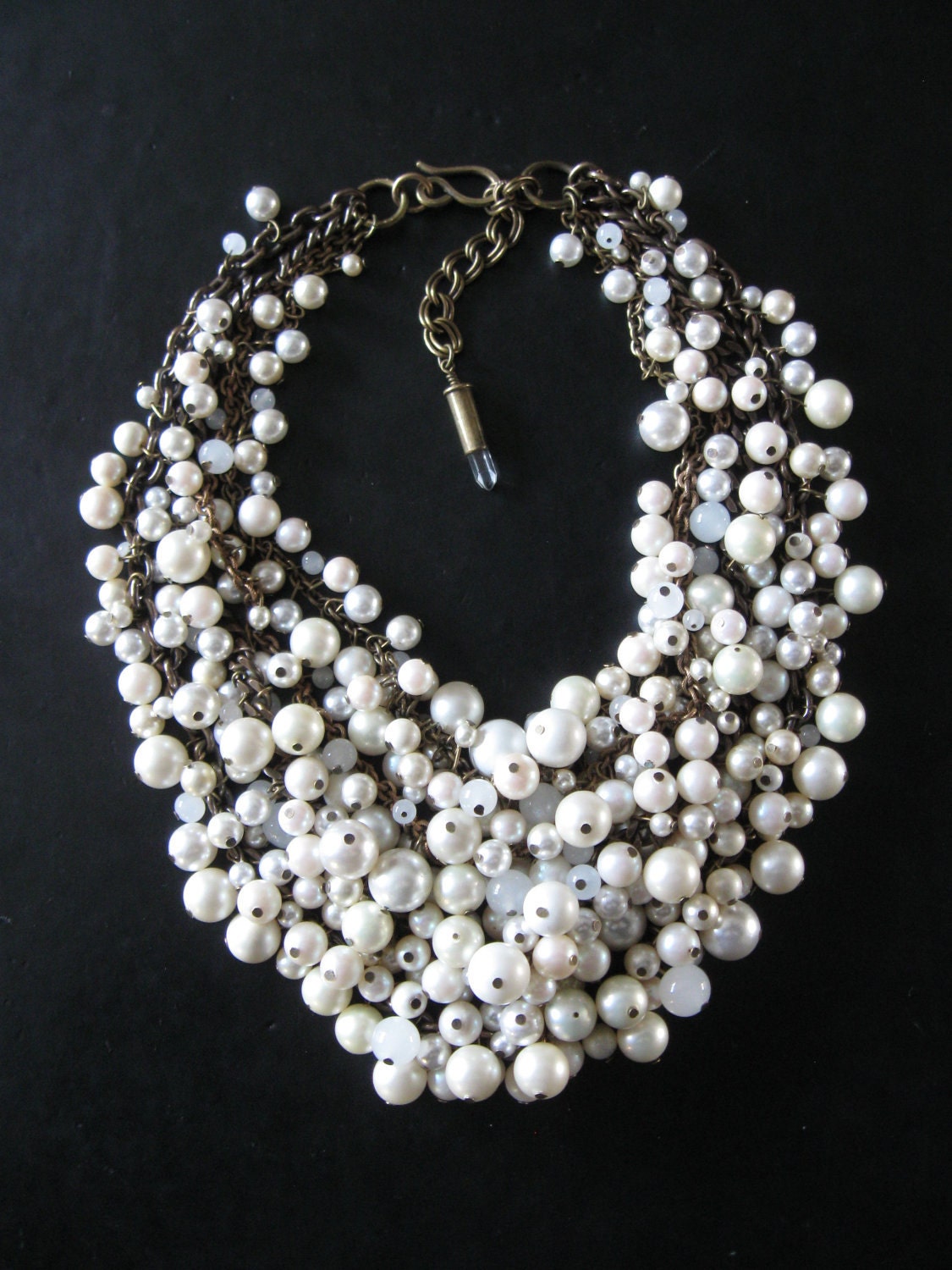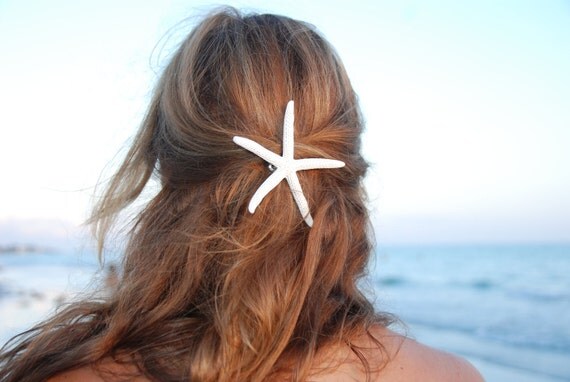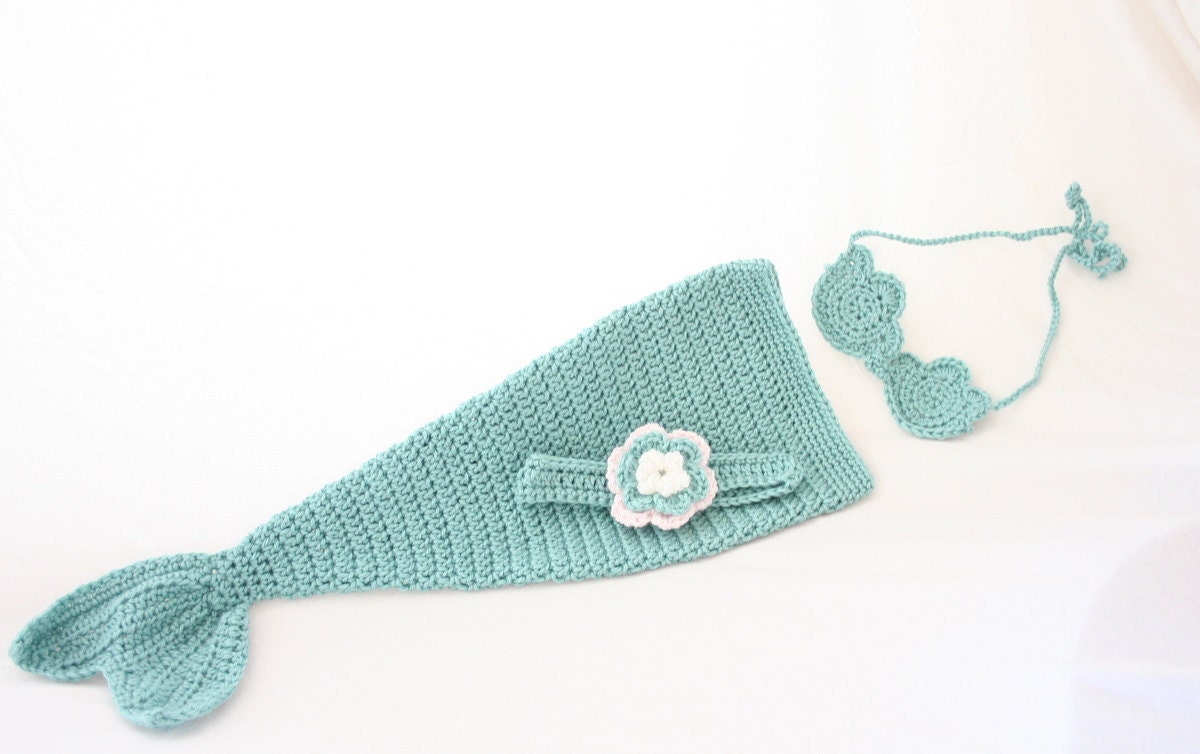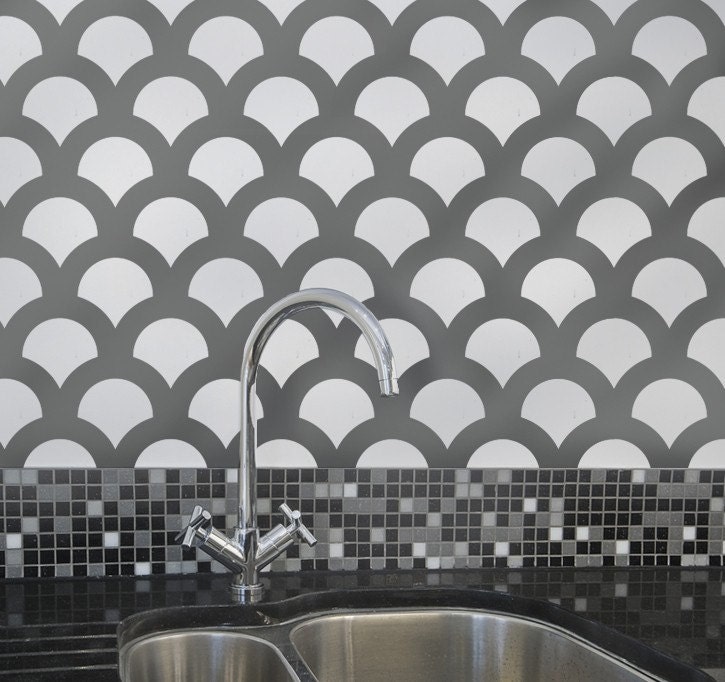 Shop Like a Mermaid Here:
Under the Sea
Pin It Now!