Silver Lining
Fall ... Finally!
Storm Troopers
Big Bun
Snuggle Up
Sweet Little Lamb

As the days start to get a bit chillier, who doesn't want to be as snuggly as a little lamb. Here are some really cute and cozy shearling and sweatery items to keep you toasty and on trend.
Basics - Leopard Print
Basics - The Little Black Dress
The Fab Five Does Fashion
Necklaces and Knobs
Basics - Navy Blazer
Basics - White Button Down Shirt
4. Knotted in front with a maxi skirt and oversize sunglasses
Basics - Black Leggings
Solid Gold
Pink Flamingos
Nothing but Blue Skies
Cute Outfit, Cuter Price
Michael Kors

Such a casual yet luxurious look.
I found this adorable Michael Kors look on my Mom's Pinterest board (she pulls so many cute, clever and beautiful pins together).

I think this outfit was from Kors 2011 line, but I definitely want the wallet friendly version for this fall and I searched the web and pulled it together for under $200... Woo Hoo!

Cardigan / White Skinny Jeans / Aviators / Boots / Belt / Bag



Anchors Aweigh!
Stars and Stripes Forever!
Smooth for Summer
Summer Soirees
Beige... the Right Way
From Outfit to Entryway
Ice Cream, You Scream
Boat Drinks
One Piece, Three Ways
Modern Gypsy
A Week's Worth
Favorite Colors
Fun with Fringe
The Offshore Pirate
Floating Away
"May the Odds Be Ever in Your Favor"
Cherry Blossoms


 
Sometime over the weekend, Washington, DC's Cherry Blossoms went into full effect, making my drive into the city much more dreamy than usual. I look forward to the next few weeks as the flowers deepen from white to pink and fall like cotton candy snow to the sidewalks.

And even the
Angry Birds
are celebrating this beautiful time of year... download
Angry Birds Seasons
from your App store and get the Cherry Blossom series today!

Under the Sea
Beyond the ken of mortal men, beneath the wind and waves,
there lies a land of shells and sand, of chasms, crags and caves
Where coral castles climb and soar, where swaying seaweeds grow,
and all around without a sound the ocean currents flow...
------ Graeme Base, The Sign of the Seahorse

In Bloom
Other pretty rose inspired things....
Bubbles @ Breakfast
Last spring my husband and I hosted a group of friends for a pre-Food and Wine Festival champagne brunch...
We served scr
ambled eggs with smoked salmon and dill on crostini, mixed berries and homemade pop tarts from a delicious recipe I found on Cupcakes and Cashmere
My pop tarts weren't quite as pretty as Emily's but they were certainly delish!
I made half the tarts with granny smith apples and honey, and the other half with Nutella and bananas
Everyone just grabbed cocktail plates and forks and helped themselves.
The best part, of course, was the champagne bar that we set up on our bar shelf... we had plenty of bubbly, and a yummy selection of juice mixers... like orange-peach-mango juice, lemonade, and blueberry-pomegranite juice, and bowls of fruit garnish... sliced peaches, strawberries and blueberries.
It definitely got our fantastic day at the National Harbor Food and Wine Festival started out right.
You can buy tickets for this year's Food and Wine Festival here:
http://wineandfoodnh.com/
Throw your own Bubbly Brunch!
The Necessities.... Bubbly, fun flutes, cute bowls for berry garnishes, snack plates for those yummy tarts, beaded cocktail forks and chic faux gator studded coasters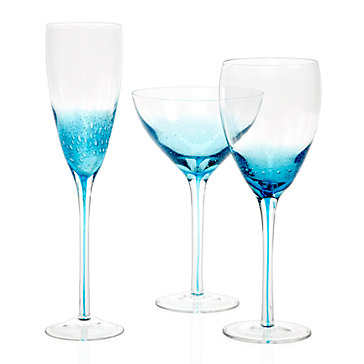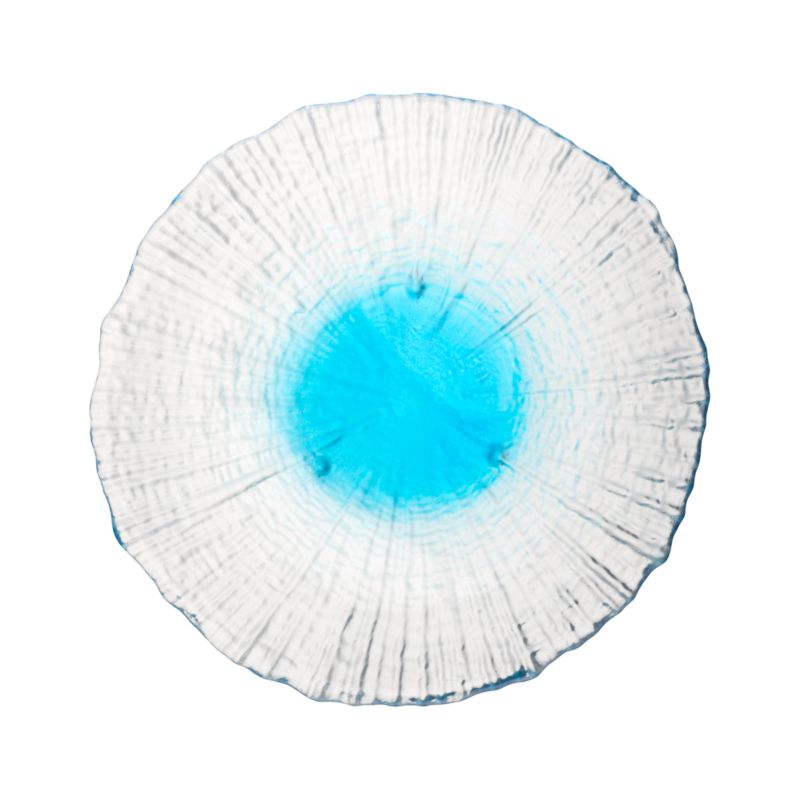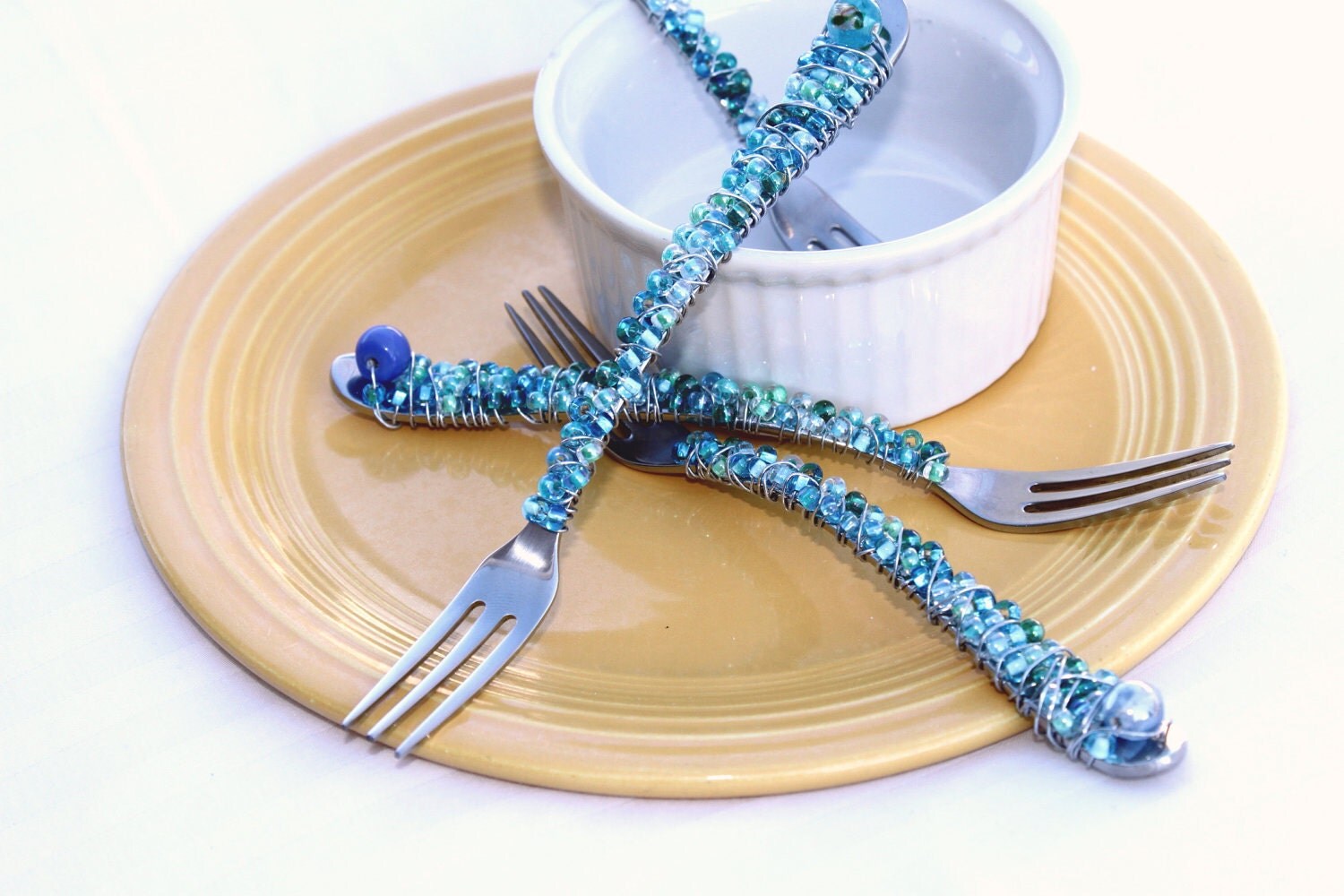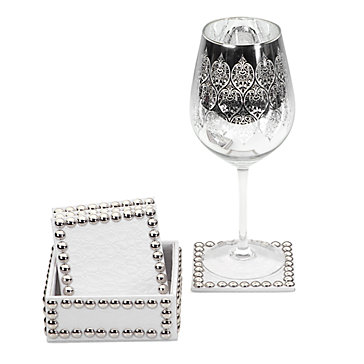 Veuve Clicquot
/
Flutes
/
Bowl
/
Snack Plates
/
Cocktail Forks
/
Coasters
The Look... dressed up pajamas with whimsical accessories and classic ballet slippers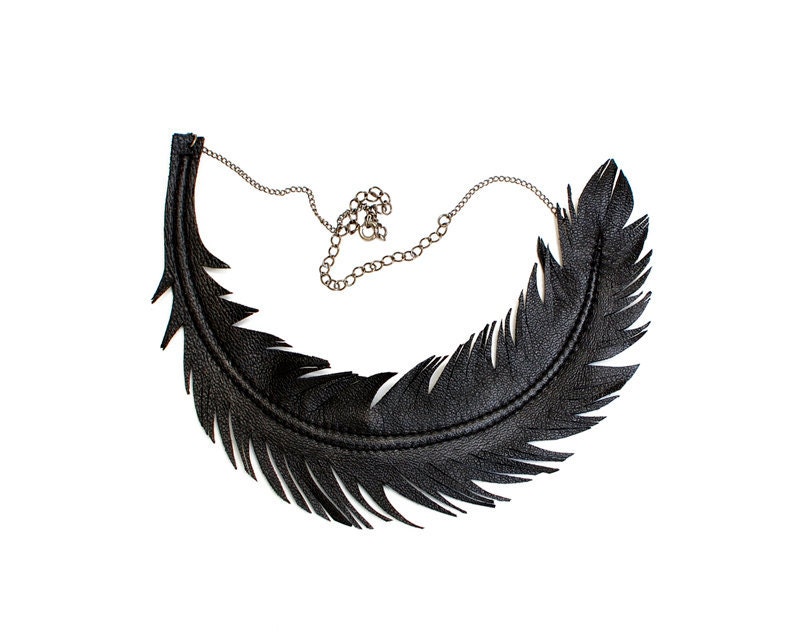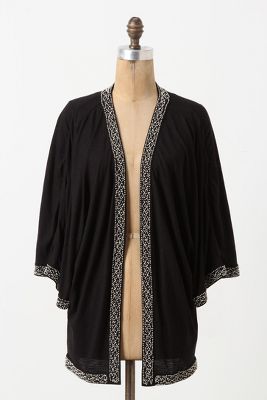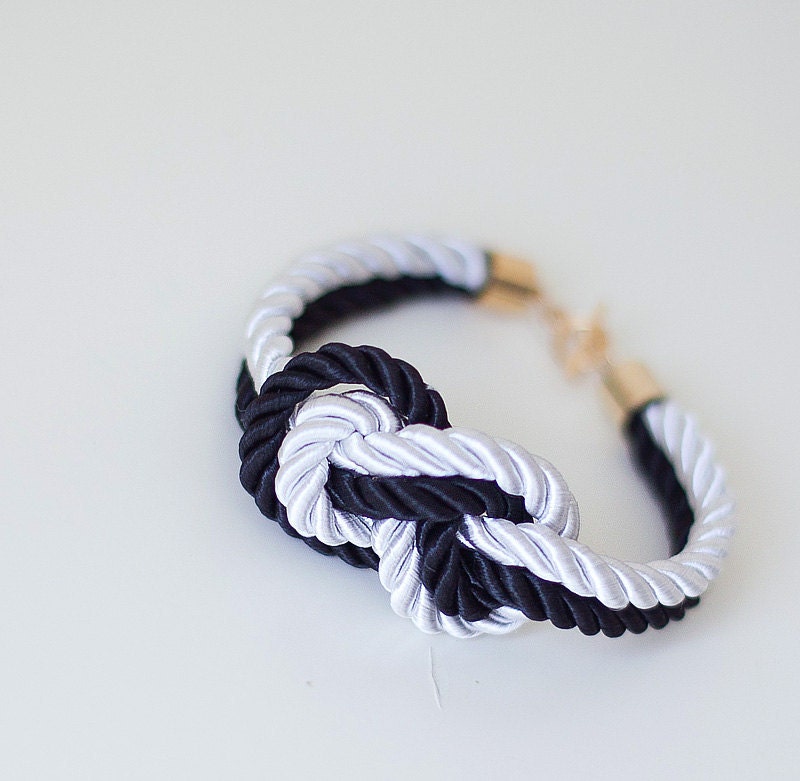 Bird Pants
/
Necklace
/
Cardigan
/
Earrings
/
Bralette
/
Tank
/
Ballet Slippers
/
Bracelet
The Night Circus
If you haven't gotten swept away in the wondrous novel,
The Night Circus
, by the endlessly imaginative Erin Morgenstern, start reading it immediately. I finished it a couple months ago and clearly I can't stop thinking about it...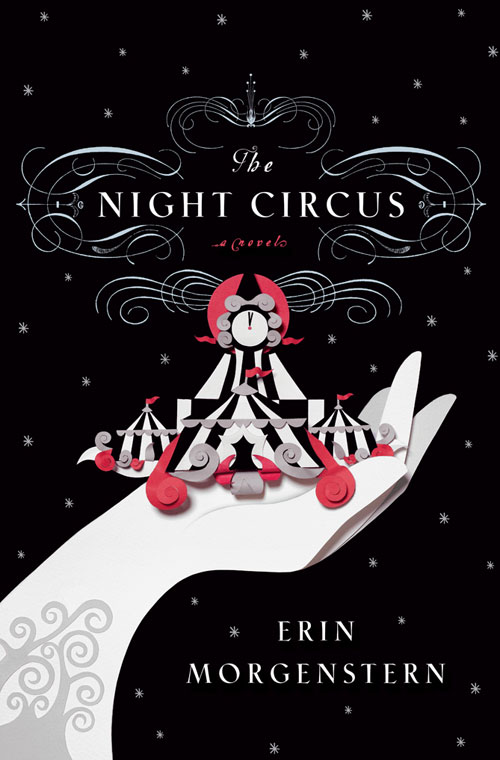 You can be a
Reveur
, too.....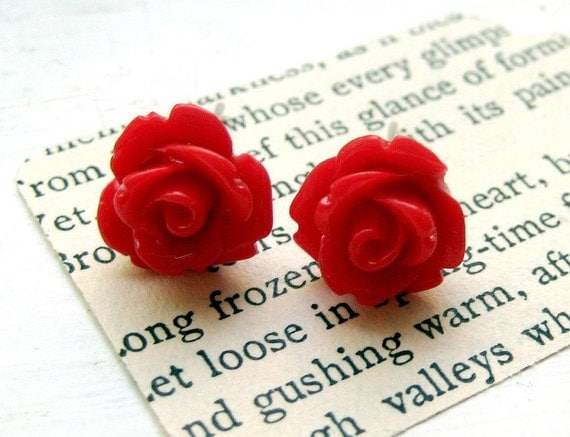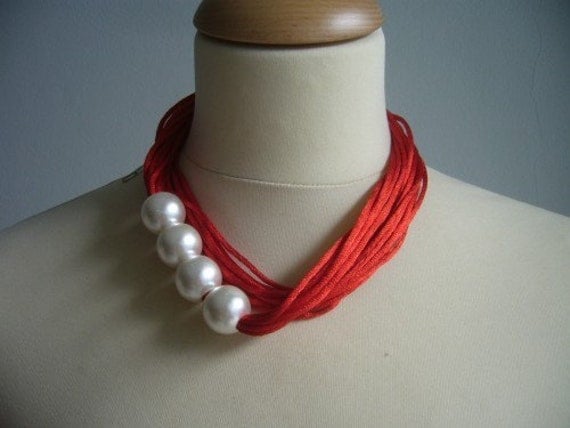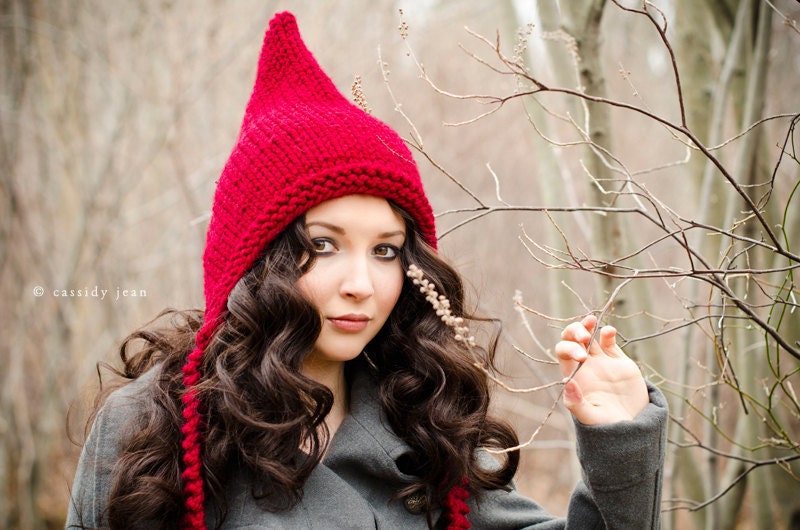 Book
/
Dress
/
Chic Maternity
/
Earrings
/
Shoes
/
Necklace
/
Tights
/
Hat
/
Clock
/
Baby Play Mat
/
Baby Romper
/
Stuffed Zebra
/
Dog Collar
/
Collar Charm
/
Chair
/
Pillow
/
Rug
un Homme et une Femme
Could Anouk Aimee have looked more gorgeous in every frame? The long sleeve sequin dress... the crisp white mens-style pajamas... that fabulous suede and shearling coat... those eyelashes? Wishing...
Dress / Pajamas / Shearling Coat / Lashes
Pin It Now!