Moonrise Kingdom
The Pumpkins of Pinterest
Martha Stewart
Tim Burton
1 1/2 ounces black vodka
1 black licorice twist, for serving
2 ounces cherry juice
Fresh raspberries and blueberries, for garnish
Necklaces and Knobs
A Proper Picnic
For the Birds
Anchors Aweigh
Stars and Stripes Forever
"With My Hair, You can't Even See Me in Here"
Animal Kingdom
Walton Ford
A couple of years ago I got a beautiful day planner full of Walton Ford's gorgeous animal illustrations which are reminiscent of Audobon illustrations only the animals are always up to no good in Ford's version... monkeys getting drunk, birds fighting fish, snakes stealing eggs, etc.
As a great lover of animals, both in real life and in home decor, here are some great items for your house inspired by the wild and wonderful animal kingdom.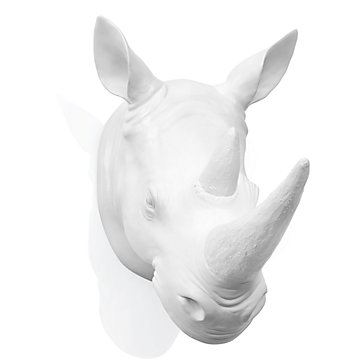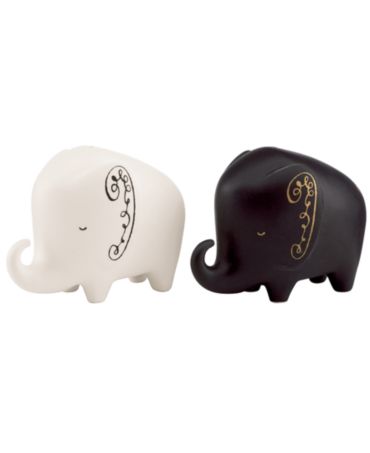 Rhino Head / Giraffe Nightlight (Lucy just got this as a gift.. Lucky girl!!) /
Elephant Salt and Pepper Shakers
/ Leather Piggy Bookends / Bunny Mobile / Owl Lamp / Leopard Area Rug / Silhouette Pillow
Ice Cream, You Scream!
Sleeping on a Cloud
Ceremony
Modern Gypsy
Favorite Colors
Fun with Fringe
The Offshore Pirate
Floating Away
April Showers
You know what they say about April showers.
Here are some pretty lavender hued items to enjoy during those rainy April days until the May flowers begin to bloom plus some appropriate music to listen to while you peruse:
Purple Rain Video
Cherry Blossoms
Sometime over the weekend, Washington, DC's Cherry Blossoms went into full effect, making my drive into the city much more dreamy than usual. I look forward to the next few weeks as the flowers deepen from white to pink and fall like cotton candy snow to the sidewalks.
Pin It Now!