Big Night In
Small, But Stylish
Ocean Treasures
Sensational Settings
Delightful Doors
Clever Little Fox
Homemade Headboards
Luxury Look for Less
Etsy Rainbow
Pretty Perches
Pinteresting Porches
"With My Hair, You can't Even See Me in Here"
Animal Kingdom
Walton Ford
A couple of years ago I got a beautiful day planner full of Walton Ford's gorgeous animal illustrations which are reminiscent of Audobon illustrations only the animals are always up to no good in Ford's version... monkeys getting drunk, birds fighting fish, snakes stealing eggs, etc.
As a great lover of animals, both in real life and in home decor, here are some great items for your house inspired by the wild and wonderful animal kingdom.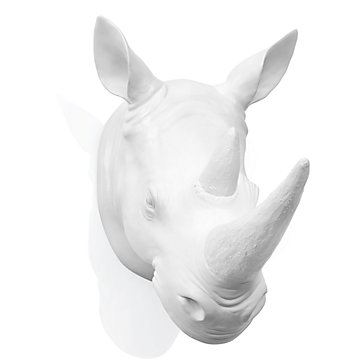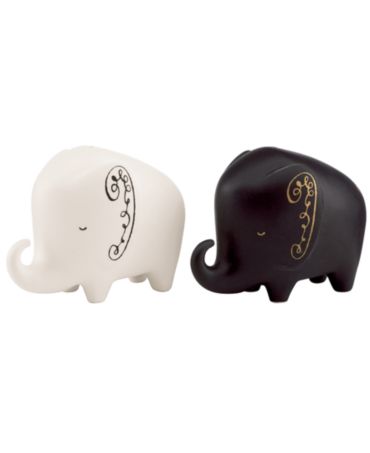 Rhino Head / Giraffe Nightlight (Lucy just got this as a gift.. Lucky girl!!) /
Elephant Salt and Pepper Shakers
/ Leather Piggy Bookends / Bunny Mobile / Owl Lamp / Leopard Area Rug / Silhouette Pillow
Beige ... The Right Way
Blue Heaven
Sleeping on a Cloud
Tray Tres Chic
It's just about pool season and I am really looking forward to spending some time on my building's rooftop pool sipping something refreshing and soaking up the sun.
Here's a selection of chic and cheap trays perfect for placing your cocktails while enjoying a quick dip in the water or some light and entertaining reading: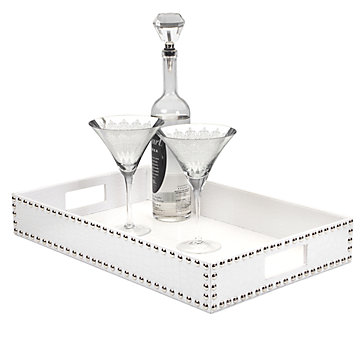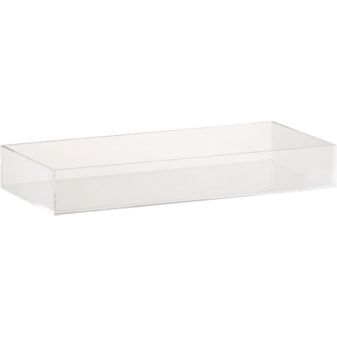 Covering Ground
3 Dining Room Ideas
Magic's In the Cards
A Place to Dream
Mirror, Mirror
Coffee (Table) Talk
Snug as a Bug
Design fun at http://www.babybedding.com/
How cool is this website and why can't there be more like it?
You can use the amazing "design your own" nursery tool at
BabyBedding.com
to plan every detail of your baby's crib bedding.
I recommend starting by using the "nursery options" button to modify the wall color and trim, crib type, and floor choice to reflect what you have in your own home. From there you can click the "bedding options" to select bumper type and trim and skirt length and type. Then you can have a design field day selecting fabrics for each detail of the bedding (don't forget the little things like the bumper ribbons).
They also have a wonderful selection of bedding sets that you can choose from (like the one below) but I think designing something custom is more fun.
I ordered my
baby girl's bedding
from this website and I HIGHLY recommend
http://www.babybedding.com/
. The fabric is excellent quality, the prices are comparable to off-the-shelf sets from most baby specialty retailers, the customer service is super friendly and extremely prompt in responding to all questions, and the production, which is done in their Atlanta headquarters, is completed so quickly and so precisely that I got my gorgeous, one of a kind set within a week of designing it on their website.
Only two more months til Lucy is dreaming, happily surrounded by her beautiful custom baby bedding!
If anyone knows of any websites where you can design custom bedding (like for grown ups) please send me a link! I would love to have some one of a kind bedding.
City Living - Dupont Circle, Washington, DC - Rent ME!
Please check out our beautiful Dupont Circle condo which is available for rent in June 2012.
Funny Bunnies
There's nothing I like more than laughing, so I try to inject as much humor as possible into a room's decor.
My husband and I also REALLY love animals.
Hence the pair of funny bunnies over the couch. I love that they look a little judgmental .. like they don't approve of the fact that I am watching yet another episode of Jersey Shore (the bunnies are on the wall opposite our tv)... or maybe it is just the sheer quantity that I watch that raises their critical bunny eyebrows.
I also like to see what visitors to our condo think of the fact that we have a pair of giant black and white fluffy bunnies on canvas looming over our couch... most think they are funny or cute or interesting.. other people think they are a little weird. Which, of course, they are.
I do get a lot of inquiries as to where I picked up these fabulous fuzzy guys.
I got them at an AMAZING website called Gallery Direct which has hundreds of thousands of images, both fine art OR stock images (this is where they have a terrific selection of animal photos on a plain white background in the vein of the super talented photographer Andrew Zuckerman) available to be printed on canvas, paper, acrylic, aluminum, mirror or wood in quite a range of sizes.
I ordered extra large prints on canvas for my bunnies (as well as the mischievious pig in our soon to be occupied baby nursery).
The prices at Gallery Direct are incredibly affordable, especially when you order larger sizes and the quality and customer service are impeccable. This is a great resource for oversize art pieces that make a big impact on a room.
Just some of the super cute animal art available at Gallery Direct:
Elephant / Orangutan / Goldfish / Ostriches
Bubbles @ Breakfast
Last spring my husband and I hosted a group of friends for a pre-Food and Wine Festival champagne brunch...
We served scr
ambled eggs with smoked salmon and dill on crostini, mixed berries and homemade pop tarts from a delicious recipe I found on Cupcakes and Cashmere
My pop tarts weren't quite as pretty as Emily's but they were certainly delish!
I made half the tarts with granny smith apples and honey, and the other half with Nutella and bananas
Everyone just grabbed cocktail plates and forks and helped themselves.
The best part, of course, was the champagne bar that we set up on our bar shelf... we had plenty of bubbly, and a yummy selection of juice mixers... like orange-peach-mango juice, lemonade, and blueberry-pomegranite juice, and bowls of fruit garnish... sliced peaches, strawberries and blueberries.
It definitely got our fantastic day at the National Harbor Food and Wine Festival started out right.
You can buy tickets for this year's Food and Wine Festival here:
http://wineandfoodnh.com/
Throw your own Bubbly Brunch!
The Necessities.... Bubbly, fun flutes, cute bowls for berry garnishes, snack plates for those yummy tarts, beaded cocktail forks and chic faux gator studded coasters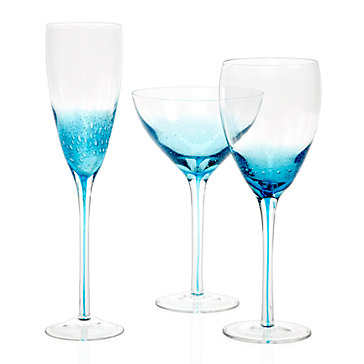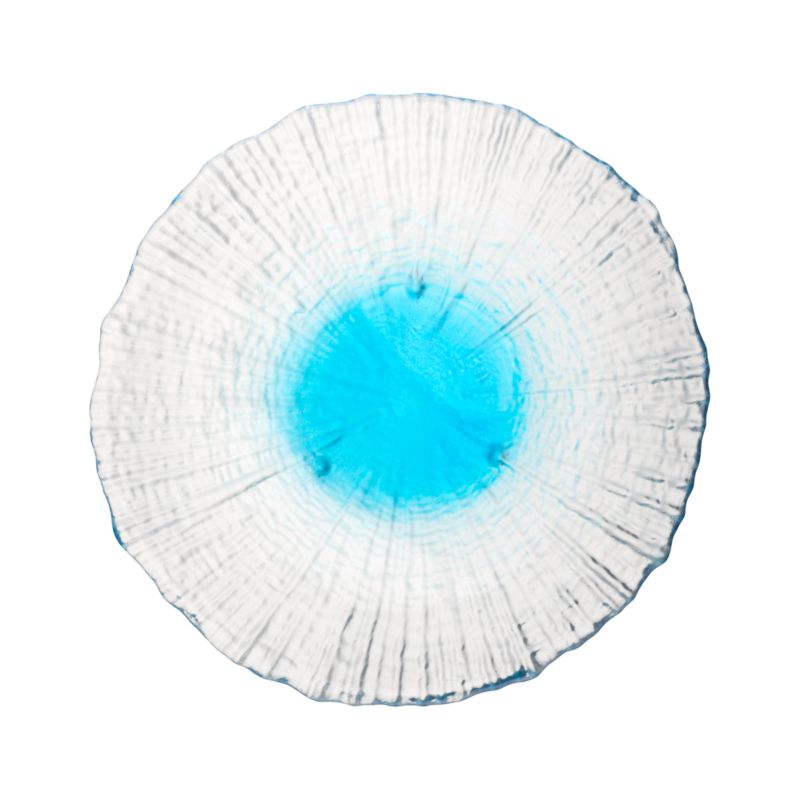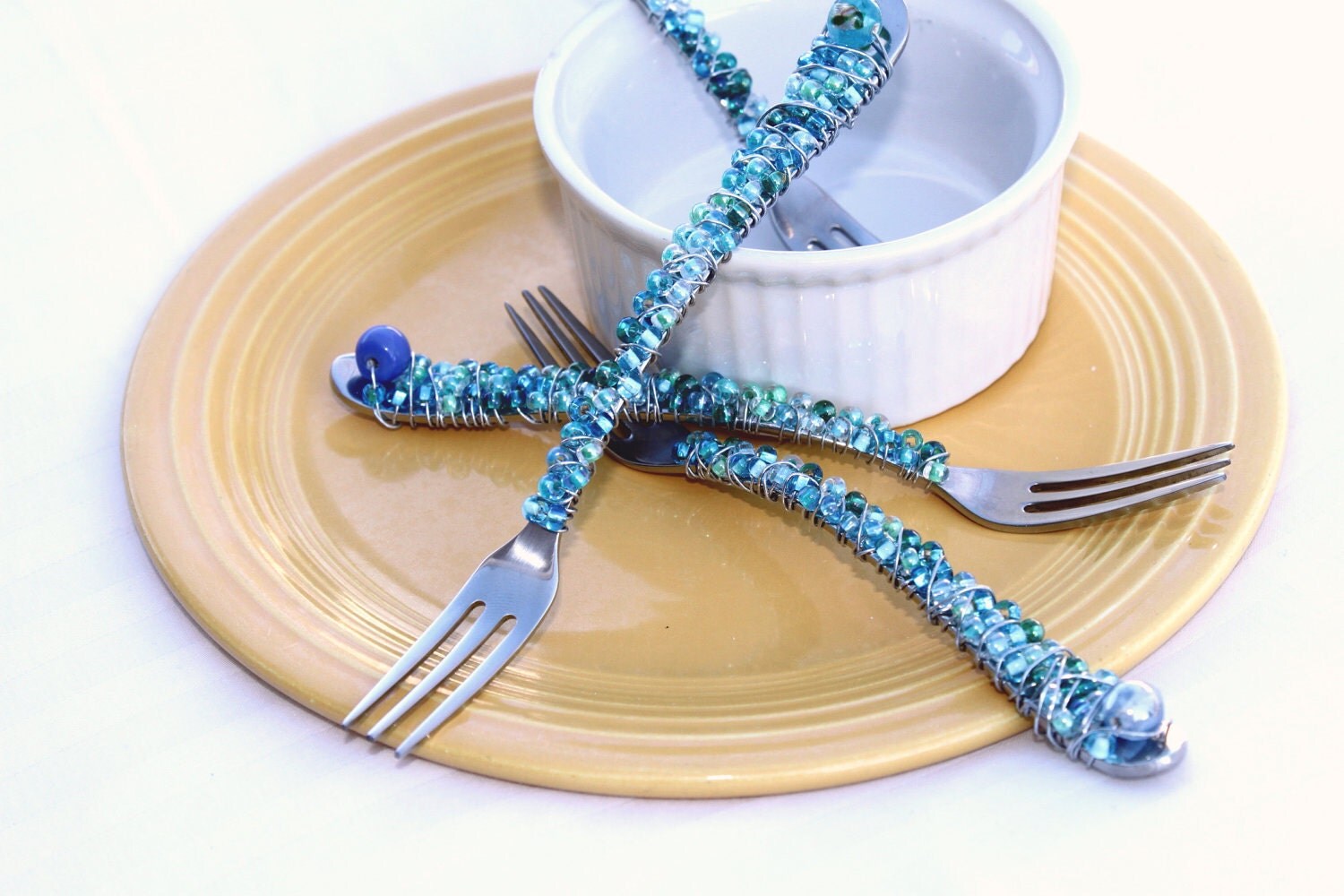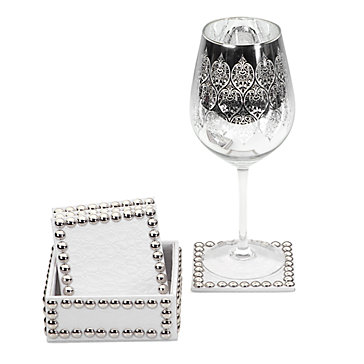 Veuve Clicquot
/
Flutes
/
Bowl
/
Snack Plates
/
Cocktail Forks
/
Coasters
The Look... dressed up pajamas with whimsical accessories and classic ballet slippers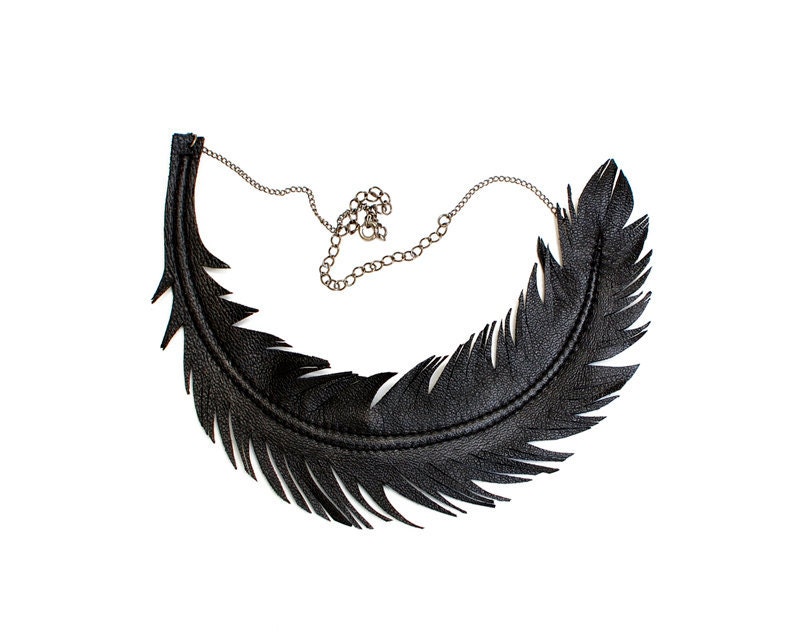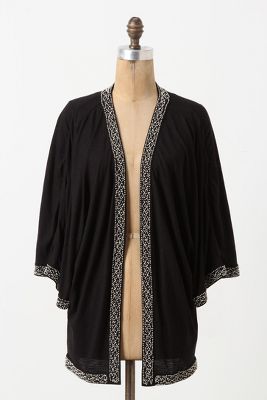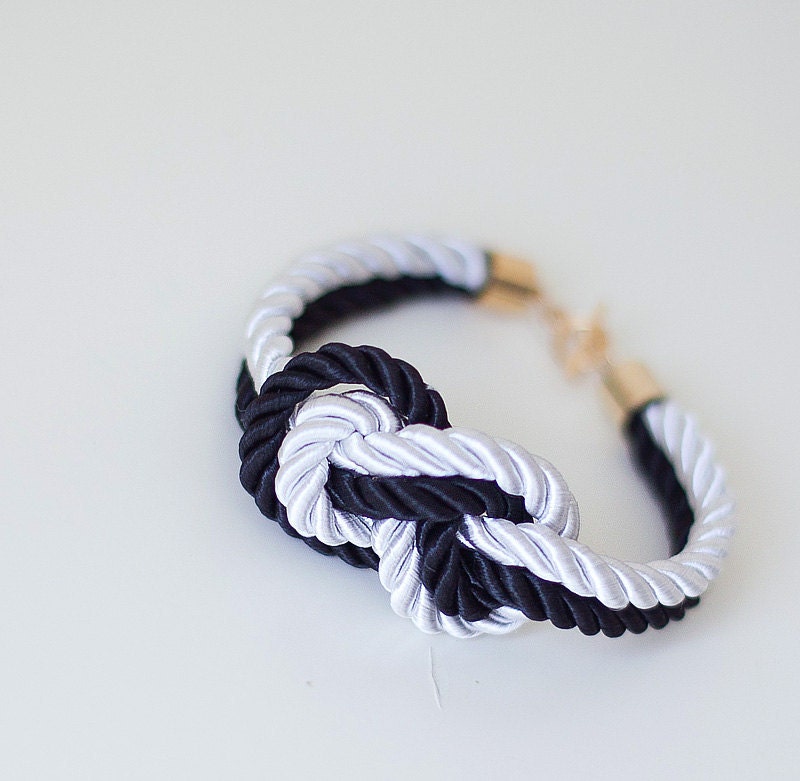 Bird Pants
/
Necklace
/
Cardigan
/
Earrings
/
Bralette
/
Tank
/
Ballet Slippers
/
Bracelet
Harbor Baby!
Anxiously awaiting the birth of my baby girl this May! Shopped obsessively for weeks and weeks to pull together a fun and girly nursery (at a bargain) that would still be a comfy place for our family and friends when they come and visit us at National Harbor. You should have seen the pile of boxes sitting outside my doorstep every day ... insanity. Have a few more finishing touches and then we just need to add a baby! (now if ONLY we could decide on a name...)
PS... that furry gentleman on the bed is my wonderful Havanese/Papillon pup, Goalie. The sheepskin in front of the crib has become his new favorite spot to hang out.
Source list:
• Crib: Babies R Us
• Crib Bedding:
http://www.babybedding.com/
• Dresser: IKEA
• Bookshelves: IKEA
• Rugs (chevron and sheepskin):
http://www.o.co/
• Eames Style Rocker:
http://www.o.co/
• Morrocan Pouf:
www.amazon.com
• Lamps: HomeGoods
• Curtains - JCPenney ( with some homemade magic to get the curtains to the 108" length)
• Guest Bed Bedding and Pillows - JCPenney
• Floor Mirror - Ikea
• Wall Mirror: Pier One Imports
• Pig Photo on Canvas:
www.GalleryDirect.com
• Animal Artwork - Etsy (Trafalgars Square)
• Alphabet Artwork - Etsy (Loxly Hollow)
• French Typography Print - Etsy (Nutmegaroo)
• Dresser Runner - Etsy (ExclusiveElements)
• Stuffed Animals: almost all are by JellyCat
• Tassel Garland: Confetti System
• Mirrored Hook Shelves: PB Teen
• Disco Ball Mobile - Homemade
Pin It Now!