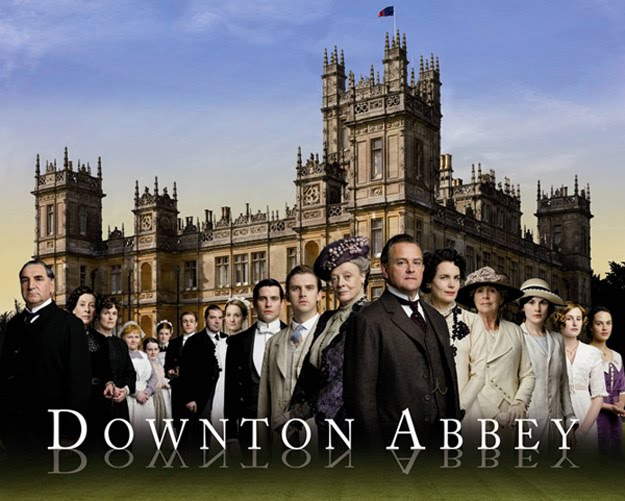 So, I am a little late to tea... I just started watching Downton Abbey on Netflix a couple of weeks ago, and I watched seasons one and two straight through on Netflix to get caught up in time for the season three. Needless to say, I am completely addicted. The characters and acting are incredible, the story line pulls you right in, and the scenery and wardrobe are stunning.
Sybil... My Favorite Crawley Girl!
Mary
Here are some Downton-esque items that could easily be worked into your wardrobe: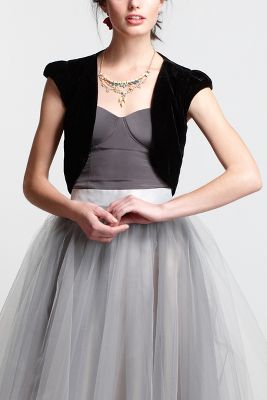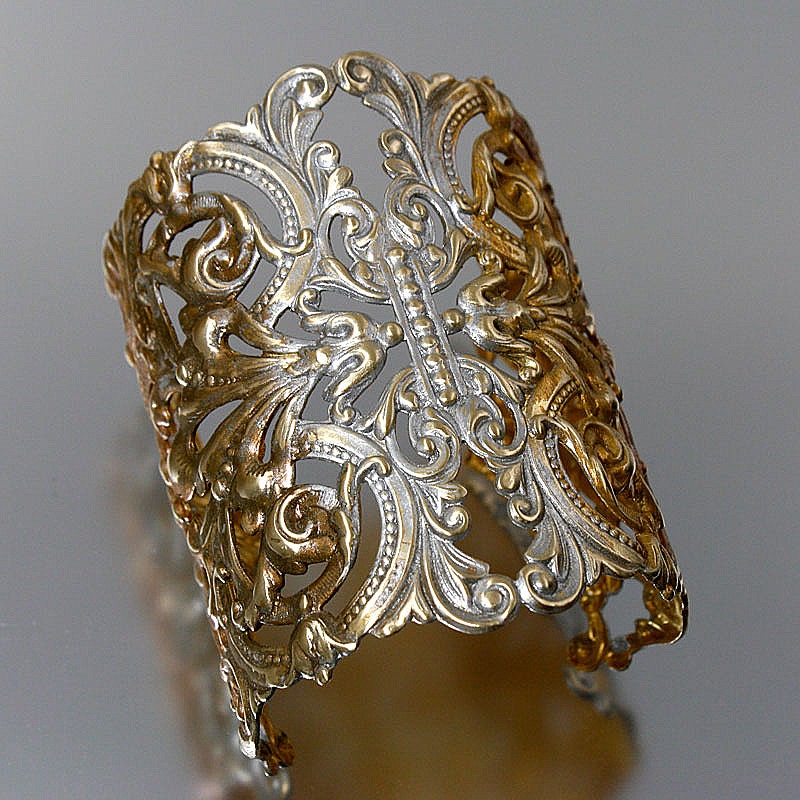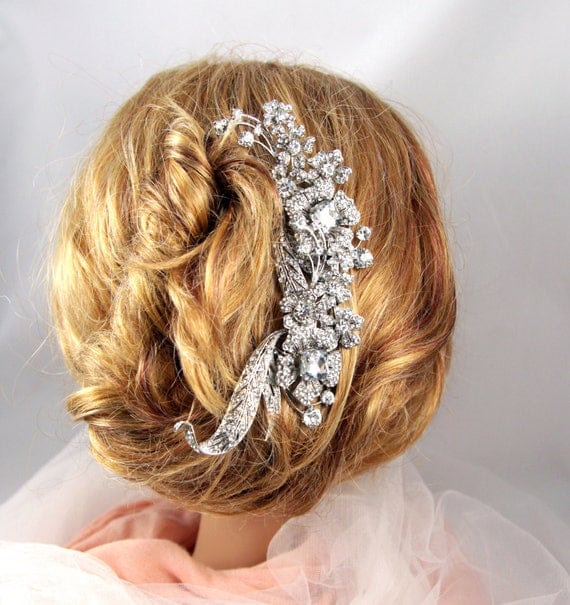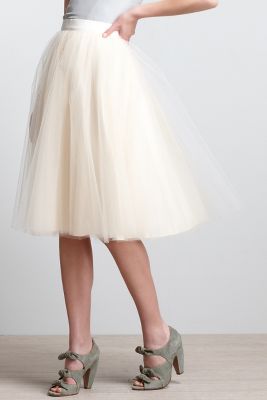 Be sure to tune in on Sundays at 9!
PS... Hilarious one liners by Violet
PPS... Whenever we get around to getting another puppy, the name Carson is definitely in the running because I just love Carson SOOO much!
PPPS... Didn't Mary look gorgeous at last night's Golden Globes?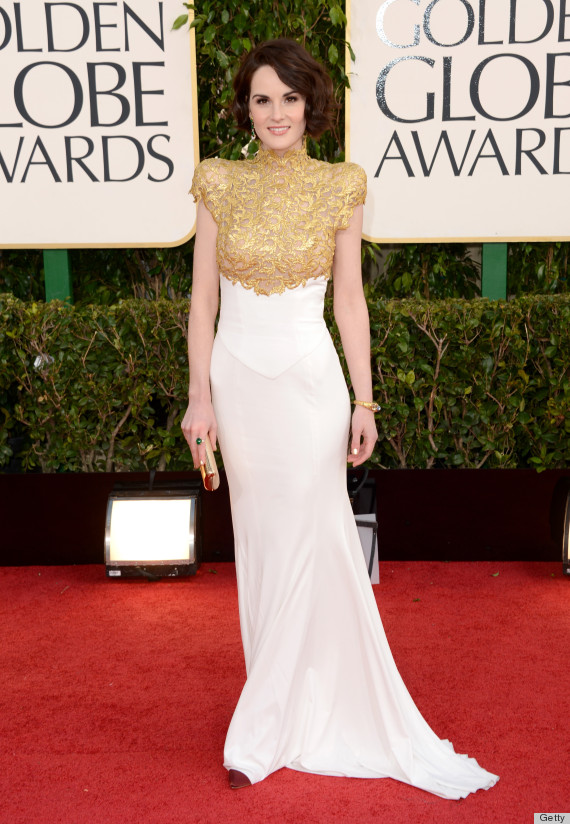 Pin It Now!