Another reason I love Valentine's Day... it's when Patton proposed, making me the luckiest girl in the world! He got on one knee and everything and it was one of the sweetest moments of my life.
Here are some Valentine-worthy rings to show someone that you love 'em.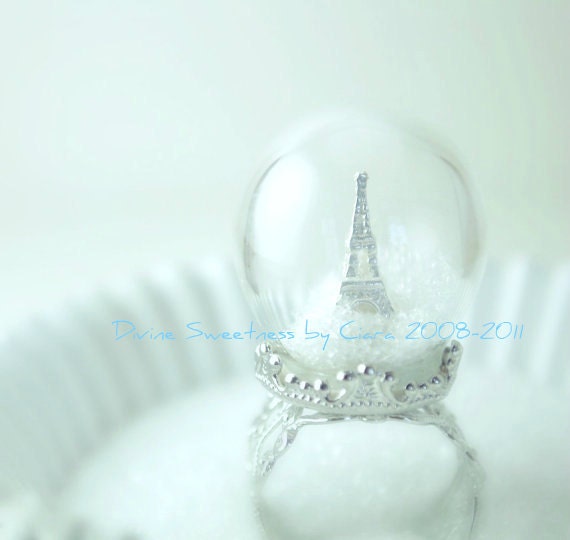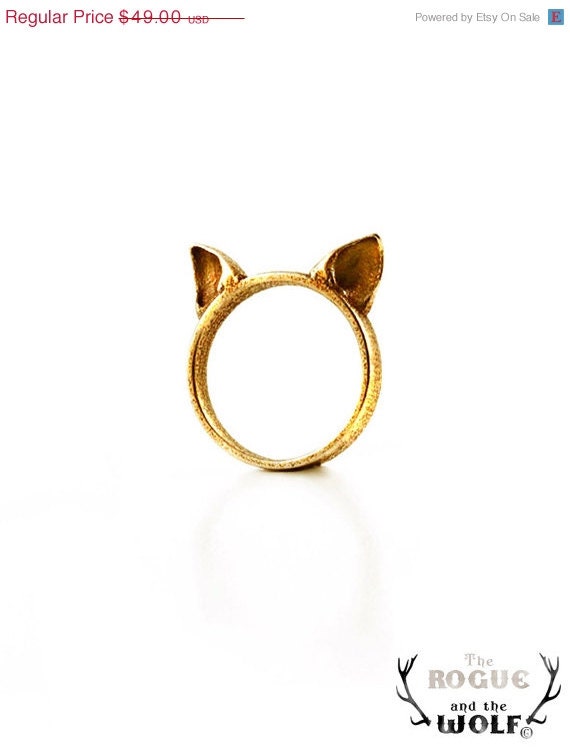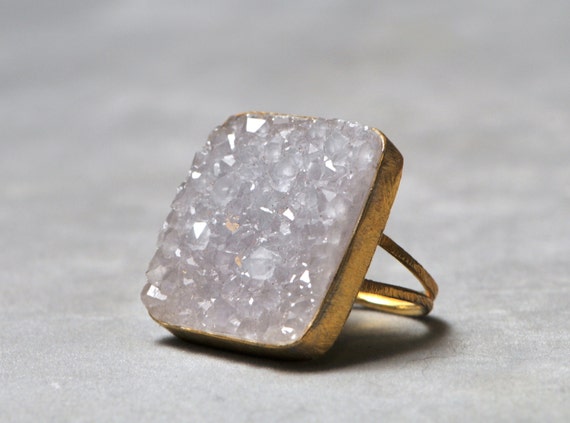 Also, the original "Put a Ring On It" superstar was phenomenal at the Superbowl on Sunday night! Beyonce looked and sounded fantastic!
Pin It Now!