To me, this dress by Free People is absolute holiday party perfection.
First of all, I love the name... Shimmy Shimmy Party Dress? Yes, please!
Secondly, it is sparkly... just like Christmas and New Year's Eve and Snowflakes and Starry Skies!
Thirdly, no zippers... So just get the right size, and shimmy shimmy into it... no need to worry that you can't get that zipper up after twelve days of eating Christmas cookies!
I think it's a little pricey at $198, but here are four great ways to wear it over the Holidays to get your money's worth (A little under $50 a wearing... woo hoo!)
To Your Fancy Office Party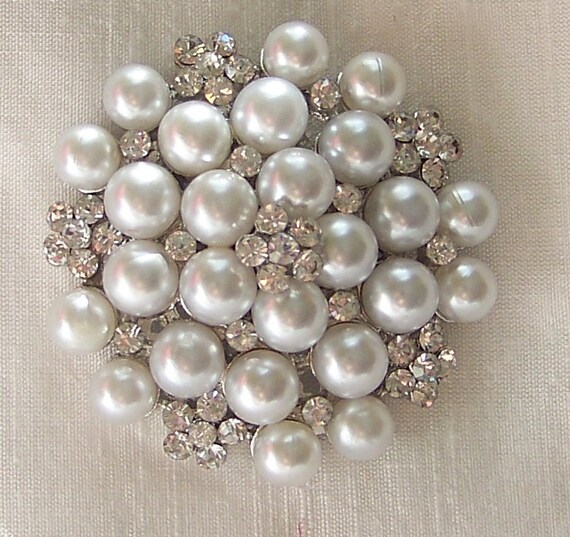 To Gift Exchange Brunch with your Girls
To a Christmas Eve Concert with the Family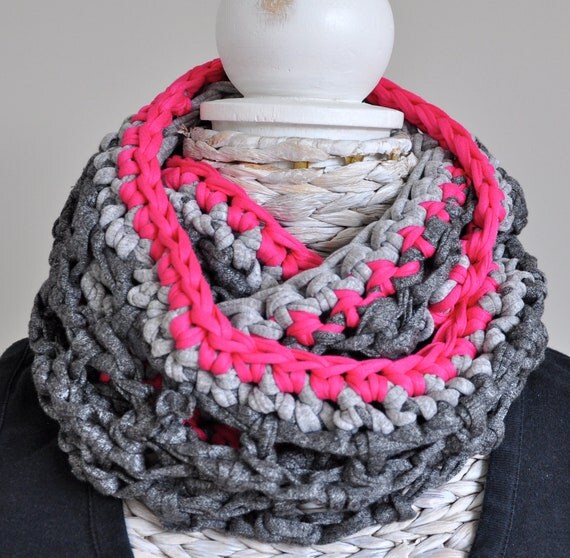 To a New Year's Eve Party with your Sweetie
Pin It Now!