The perfect outfit for a clear blue sky day.....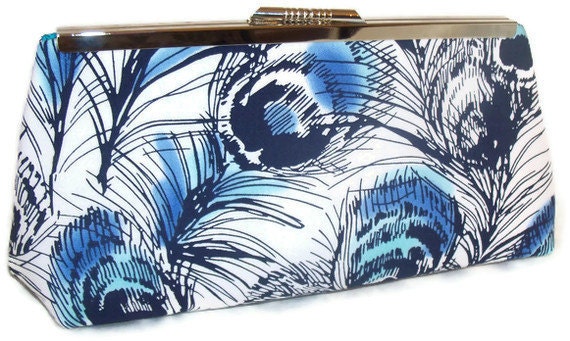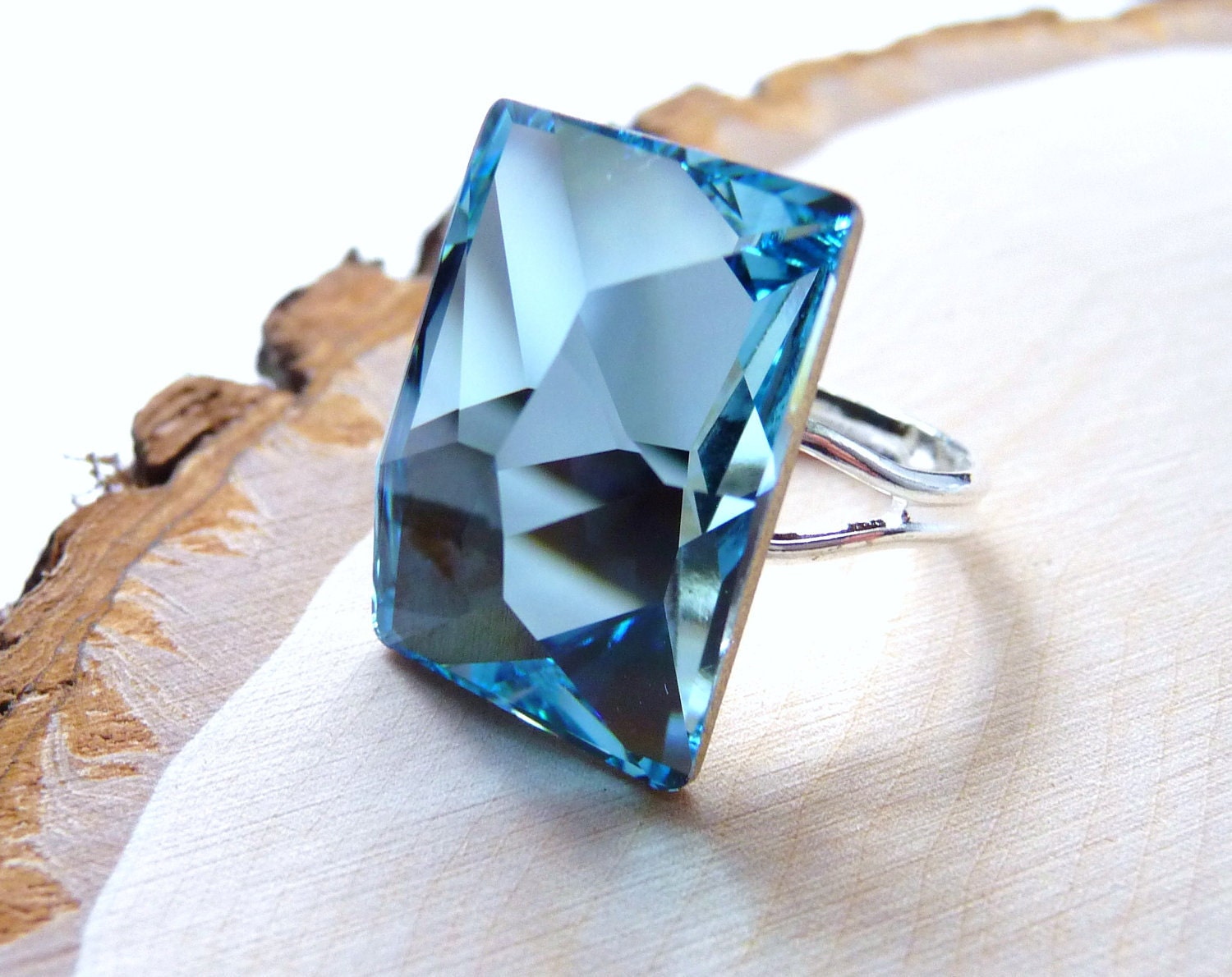 ... and the perfect cocktail to match.
1 oz. SKYY Infusions Citrus
1 oz. Blue Curacao
1 oz. lime juice
1 oz. triple sec
Pour all ingredients into a shaker filled with ice. Shake vigorously and strain into a martini glass
Nothing but blue skies from now on.
Pin It Now!