Here are three pieces of advice to new moms based on the not-so-expert opinion of this new mom.
1. If someone wants to help you, let them. I am so grateful to my wonderful Mom who took care of Lucy and me while I recovered from my c-section and I am not sure what Patton, Lucy and I would have done without her, especially in those first couple weeks. Because of her round the clock love and care, I got plenty of sleep which I am sure speeded up my recovery considerably.
2. Don't let anyone bully you into breastfeeding or not breastfeeding. Do what works for you and keeps your baby happy and healthy, and if that means you supplement with formula, or exclusively breast feed, or do a combo of pumping, nursing and formula then that is your business and no one else should pressure you one way or another. For some mothers and babies, breastfeeding is difficult for a variety of reasons and you aren't a bad mom if you choose to go the formula route. I do a combo of breastfeeding, pumping/bottle feeding, and supplementing with formula and Lucy has been a very healthy, content, easy going baby girl who gets plenty of sleep (which means I get plenty of sleep!!!). Also, incorporating bottle feeding lets Patton share in the fun. We have a nice Saturday morning tradition where I wake up and pump for a few minutes, hand Patton Lucy and the bottle and I go back to sleep for a few hours. So wonderful.
3. It's okay to take some time for yourself. I LOVE holding Lucy almost constantly, but every couple of days it's nice to take a few minutes or a couple hours to do something on my own. I love Lucy's swing almost as much as she does. I set it up in the bathroom and she coos happily in it while I enjoy a nice long shower and can see her safely swinging just outside the shower door. Plus the model we have has a fantastic set of songs. I also am so lucky that my Mom comes and stays with us midweek (and my fantastic Dad often drives her down from West Chester so he can get a little Lucy time himself) so I can go into the office a couple of mornings. And Patton is wonderful about making sure I get a chance to head to yoga class or run out for a little bit of shopping on the weekends. At the end of each of these little moments for myself I am always so ready to come back and snuggle my baby girl.
And these are the products that have become absolute-can't-live-without'em-essentials: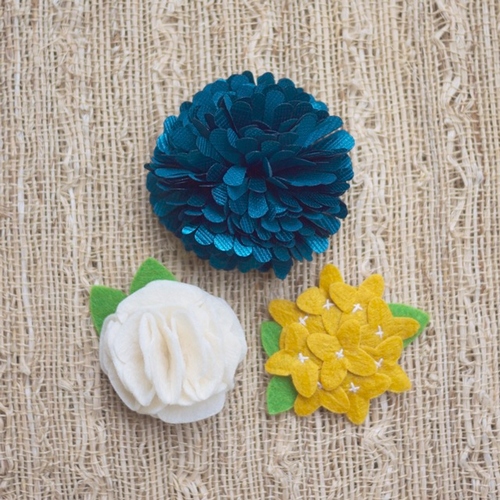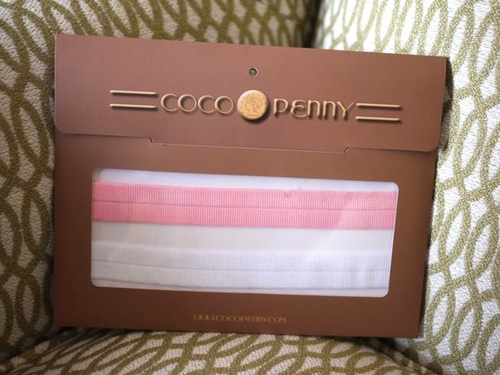 Pin It Now!