Let me begin this post by saying, I deeply love television. There are about a dozen tv shows for which I own the entire series, and I watch again and again, and one of these is Northern Exposure. I am more or less always watching Northern Exposure. I love the quirky stories, cool music, unusual characters, and John Corbett has never been cuter.
Since there is a chill in the air, here's a little wish list inspired by one of my all time tv favorites.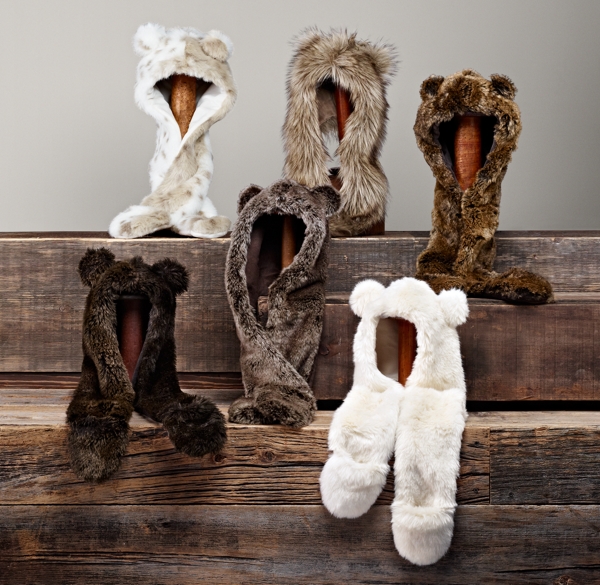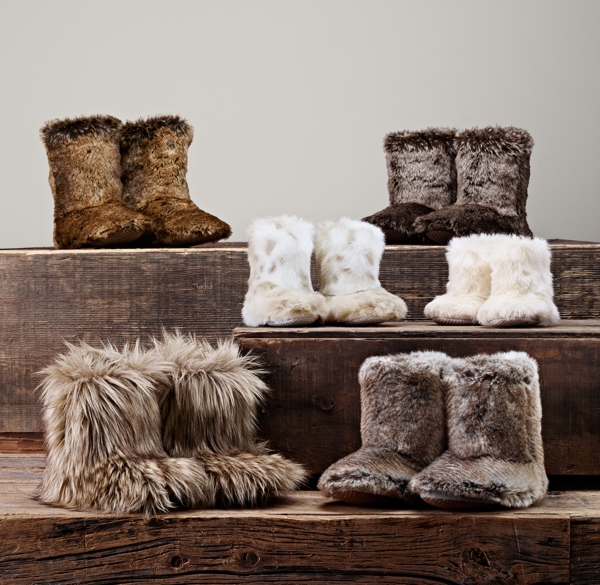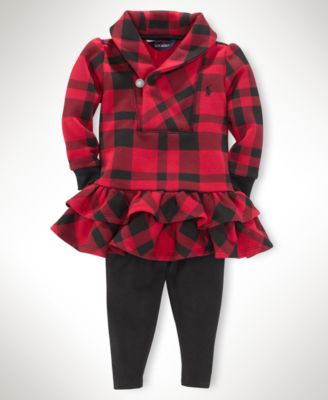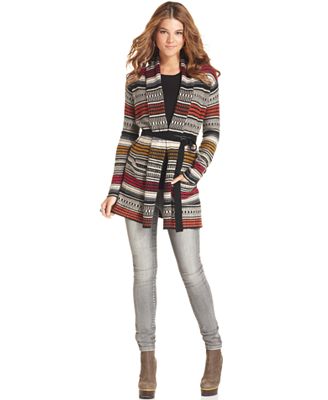 And a Cicely, Alaska worthy log cabin bedroom.
Pin It Now!