Winter coat season is upon us. I love my very warm, belted camel coat, and I am not ready for a new coat, but I've been wearing it the past two winters so this year I am going to try a few things to punch it up. Here are three easy ways to make your same old same old something new and exciting.
1. Hot pink for a bright and funky lift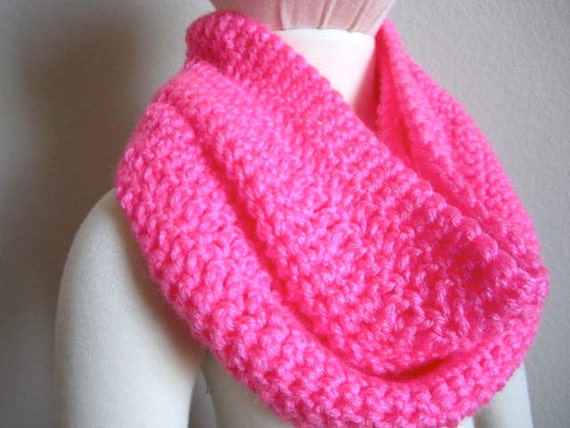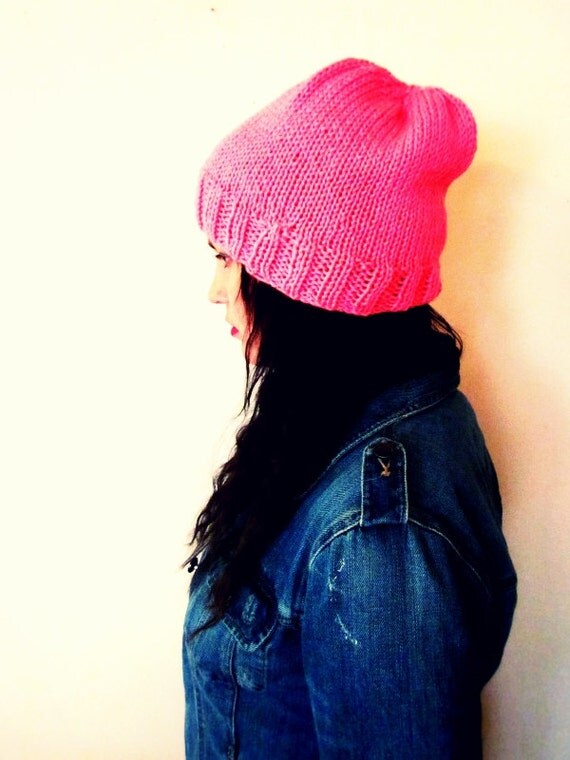 2. Faux fur collar for a touch of luxury
3. Black leather accents for the edgy, polished look
Pin It Now!