Life of Pi
I am super excited to see Life of Pi when it arrives in theaters next week. The previews looks amazing and Ang Lee is the perfect person to bring this vivid story to the screen.
If you haven't read the book, go get it for crying out loud! It is such an exciting, intriguing and spiritual story, and definitely one of those books I wish I could read for the first time again.
Hopefully the movie will capture the magic of the book!
Here is some cool jewelry inspired by each of Pi's shipmates: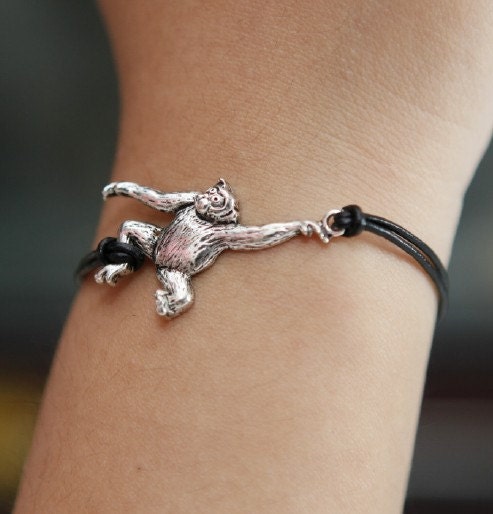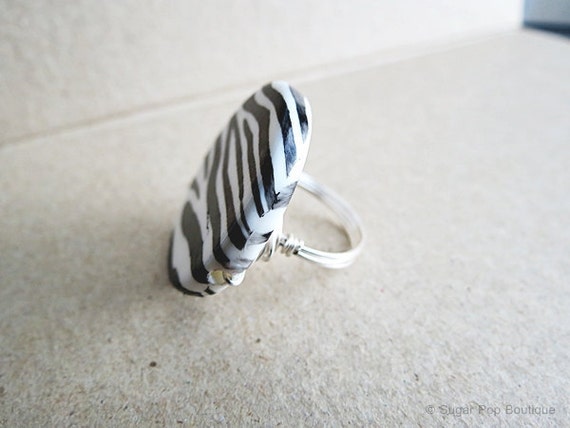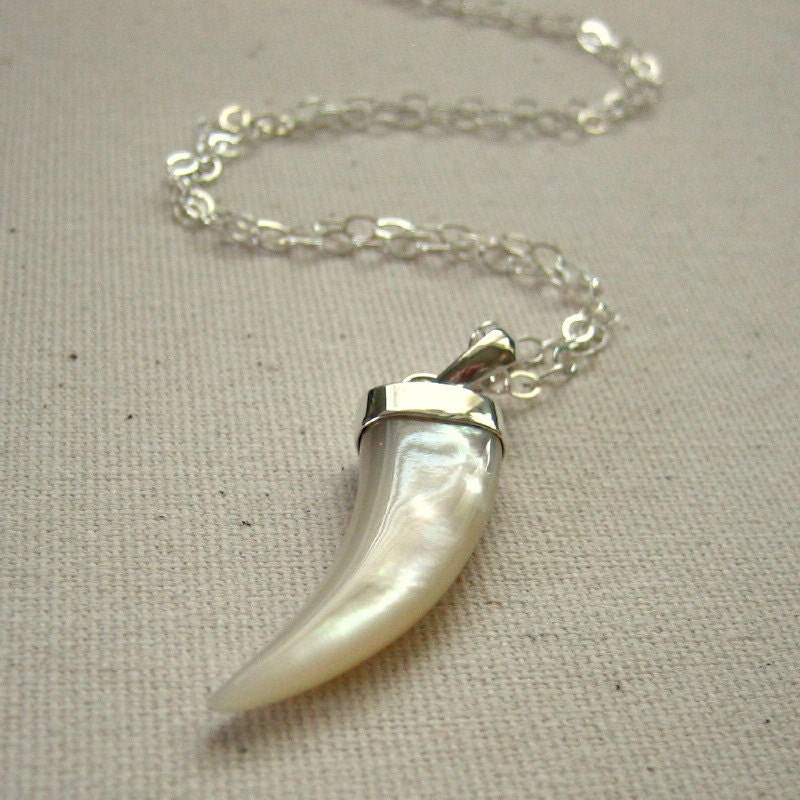 Pin It Now!