Hope you all have a great a great St. Paddy's Day and please have a green beer on my behalf!
Since I am very pregnant and the traditional St. Patrick's day custom of going from bar to bar drinking Jameson and too much beer are out, I think I will celebrate with a box of Lucky Charm's and an Ed Burn's movie marathon today.
Also, Check out this super fun, extremely talented Irish band,
Gaelic Storm
.
Listen to a few of my favorite GS songs here:
Some fun Irish stuff for you, the house, the little ones and your pup!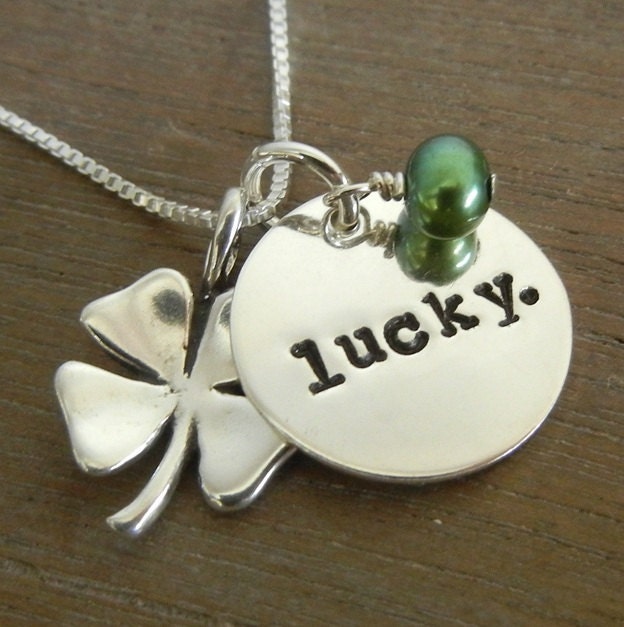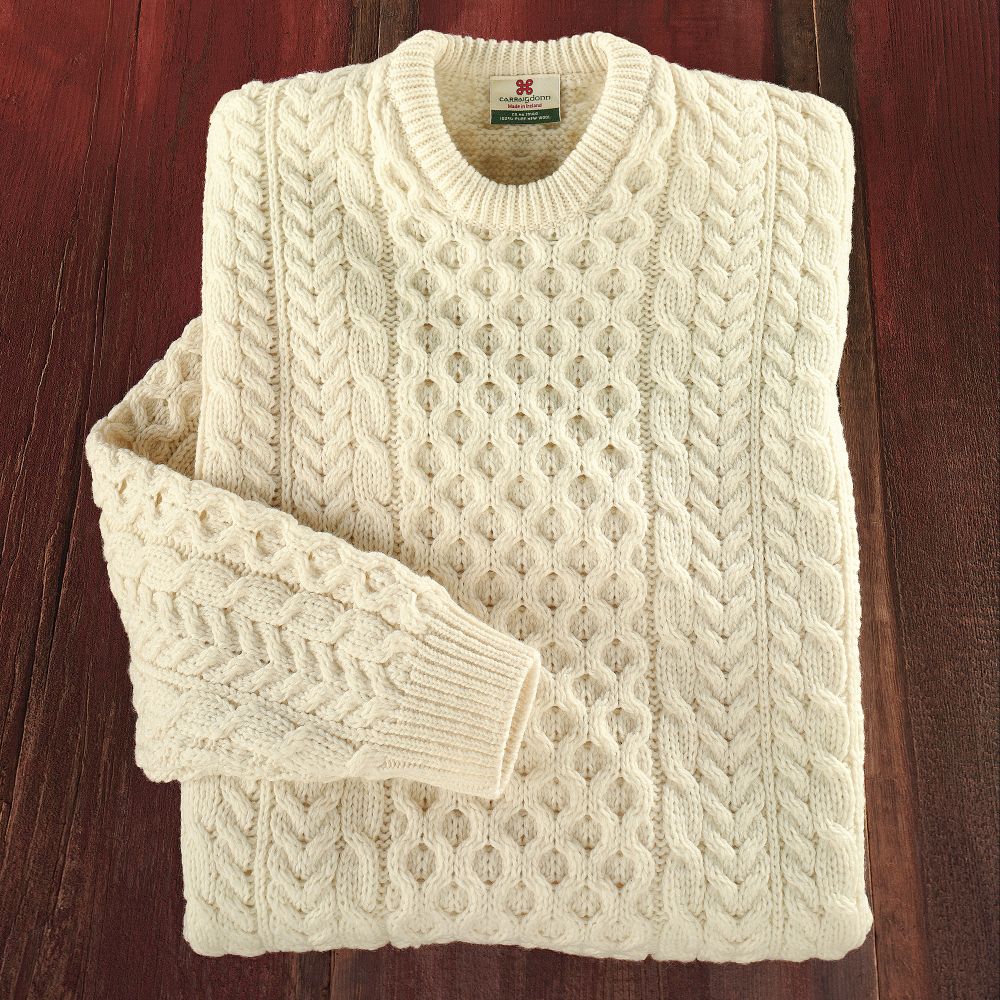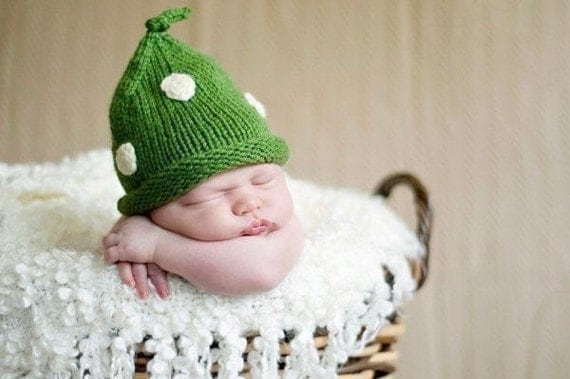 Pin It Now!