Only one more day! Are you as excited as I am about The Hunger Games movie? The Suzanne Collins trilogy completely hypnotized me and I read all three books in as many days. I pretty much couldn't focus on anything else until I finished them all. That was about a year and a half ago. Since then I've forced the books on a dozen or so friends and family members and have waited impatiently for the first movie to arrive in theaters. Sooo excited to see it this weekend!
Here are some Hunger Games inspired looks to hold you over until showtime.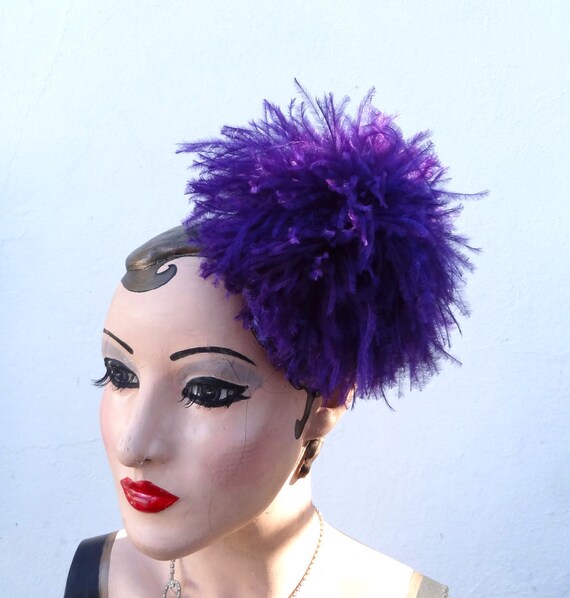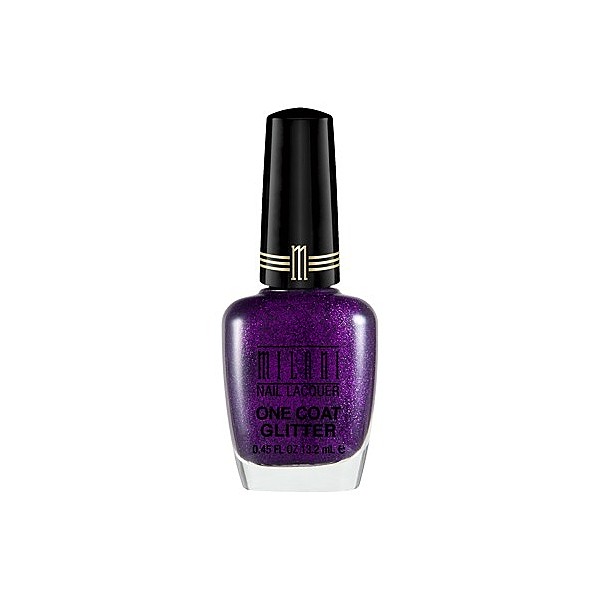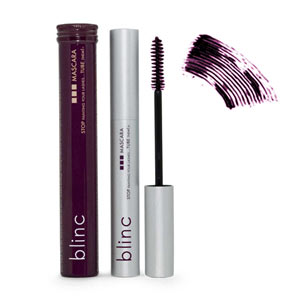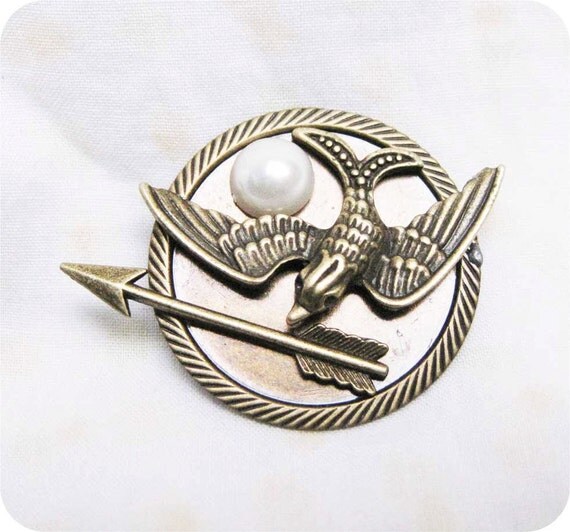 Hunt through District 12 here:
Pin It Now!