Beyond the ken of mortal men, beneath the wind and waves,
there lies a land of shells and sand, of chasms, crags and caves
Where coral castles climb and soar, where swaying seaweeds grow,
and all around without a sound the ocean currents flow...
------ Graeme Base, The Sign of the Seahorse
Sometimes I dream about how wonderful it might be to have been born a mermaid....

and get to eat this for lunch every day
Luckily, for those of us who live on the land, Joss Sushi exists with their Little Mermaid worthy Sushi and Sashimi Combo Lunch Special. Patton and I have lunch (and sometimes dinner and then lunch again the next day) every time we are back in Annapolis.
Enjoy your own mermaid magic by grabbing a copy of this fun, guilty pleasure-ish spin on the fairy tale and give your closet, your baby and your home an under the sea update.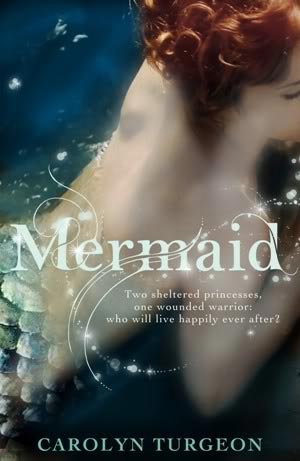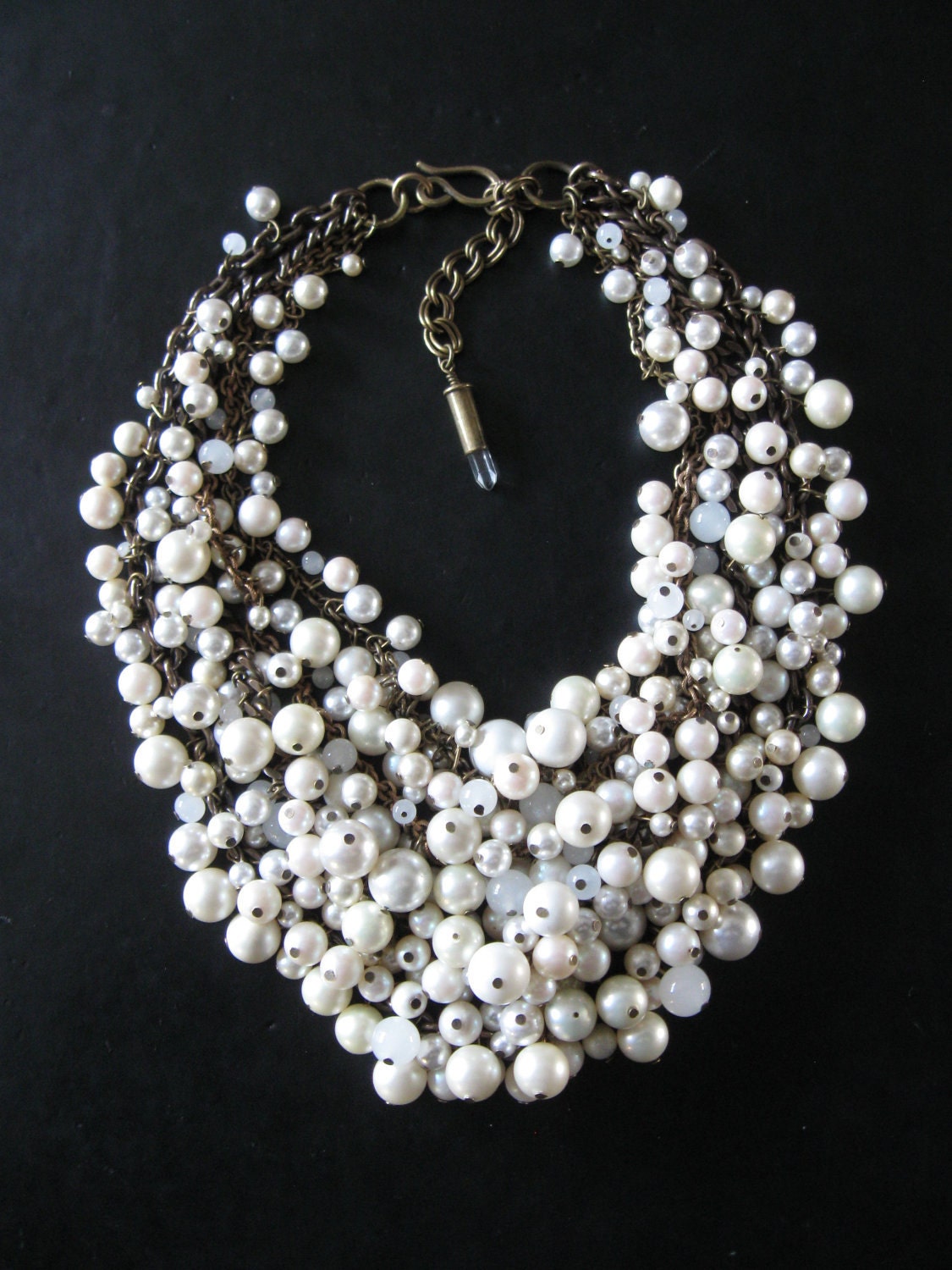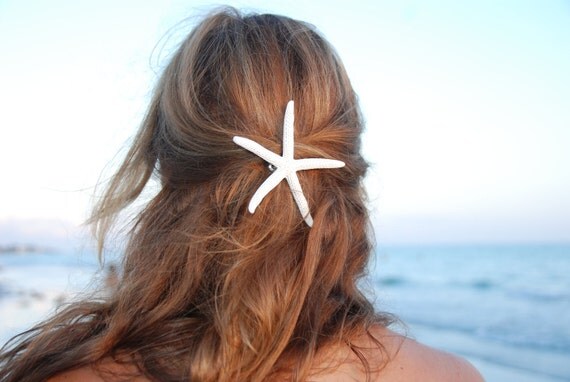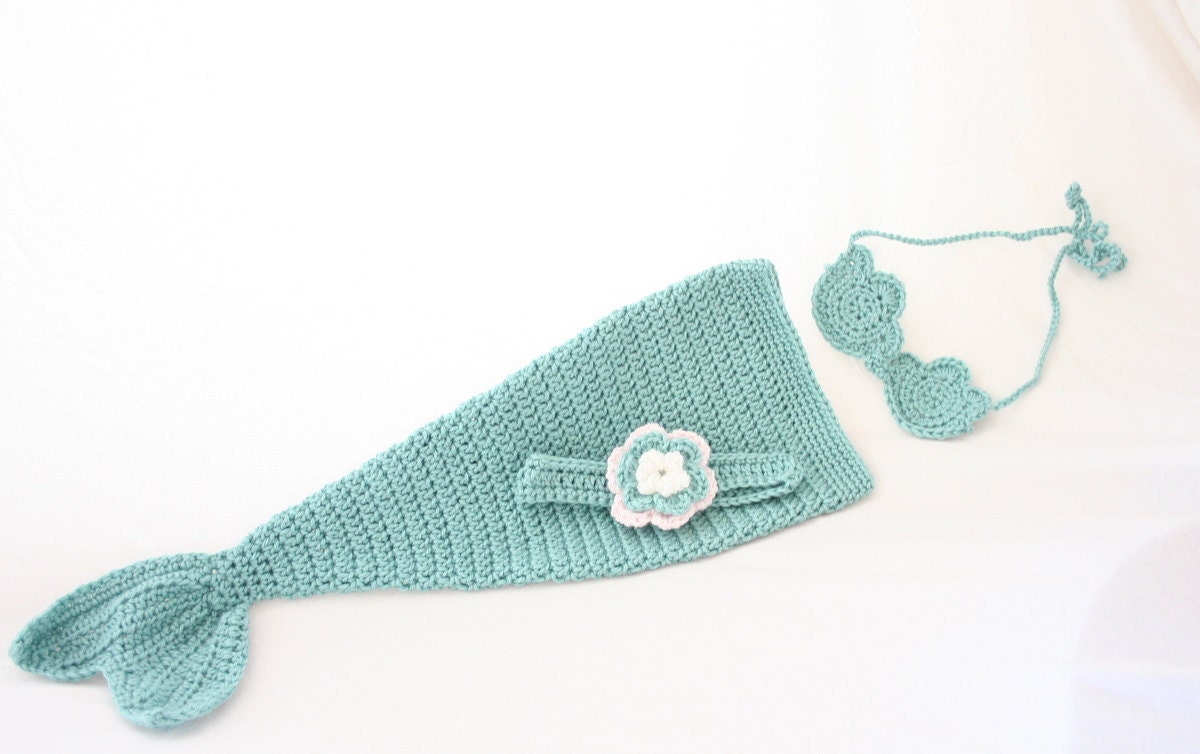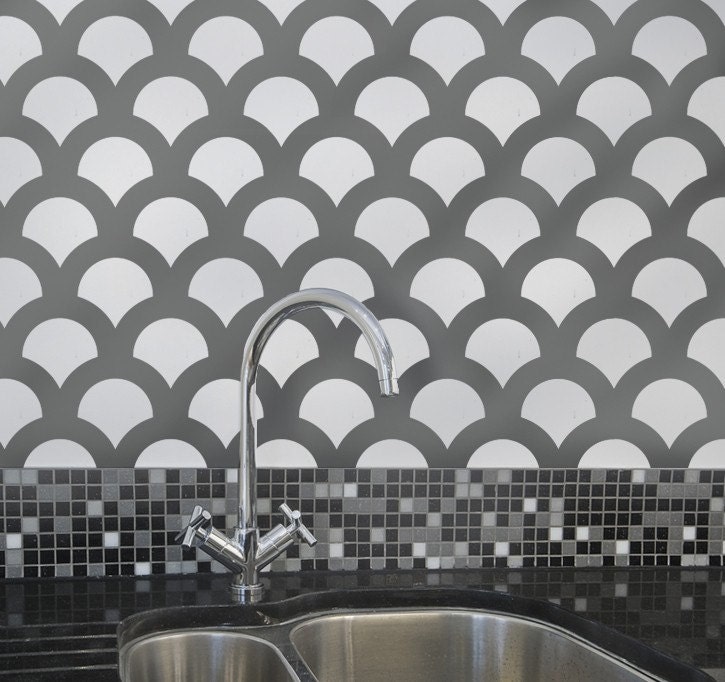 Shop Like a Mermaid Here:
Pin It Now!