Walton Ford
A couple of years ago I got a beautiful day planner full of Walton Ford's gorgeous animal illustrations which are reminiscent of Audobon illustrations only the animals are always up to no good in Ford's version... monkeys getting drunk, birds fighting fish, snakes stealing eggs, etc.
As a great lover of animals, both in real life and in home decor, here are some great items for your house inspired by the wild and wonderful animal kingdom.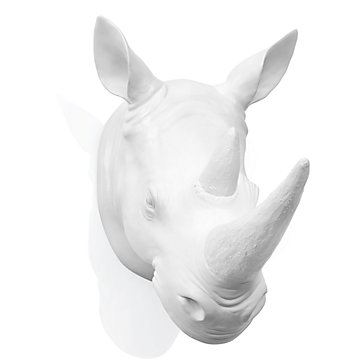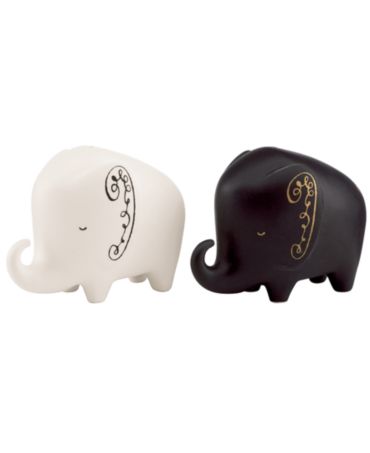 Rhino Head / Giraffe Nightlight (Lucy just got this as a gift.. Lucky girl!!) /
Elephant Salt and Pepper Shakers
/ Leather Piggy Bookends / Bunny Mobile / Owl Lamp / Leopard Area Rug / Silhouette Pillow
Pin It Now!