BzzAgent just sent me a new Bic Soleil Savvy disposable razor and four refillable cartridges just in time to start wearing shorts... it has been sooo hot at the Harbor this week!
Bic Soleil Savvy's pivoting head and lubricating strips offer a nice close shave and left my legs smooth and moisturized... I'm a big fan after my first use! Plus, you can't beat the price for cartridge refills.
Now, just need to get some cute new shorts for summer ... I am thinking about these: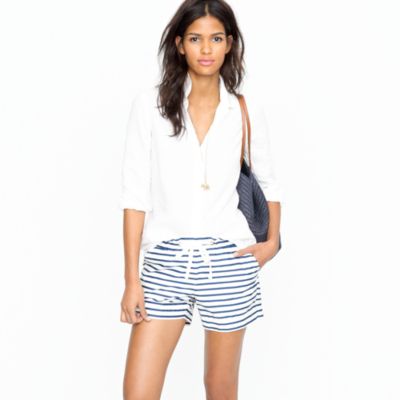 Shop Shorts Here:
And my favorite product for a golden glow:
Pin It Now!