I love the idea of displaying your prettiest necklaces on almost as pretty knobs.
Here are some fun combos and where to get 'em.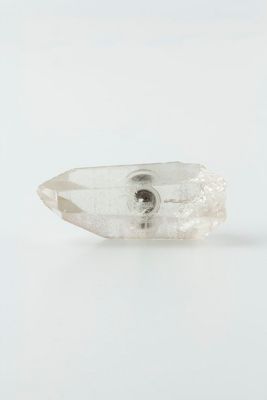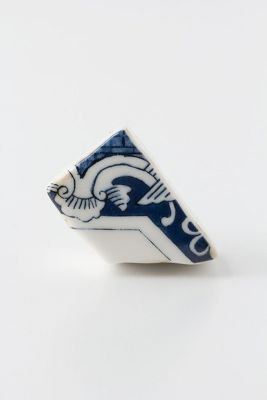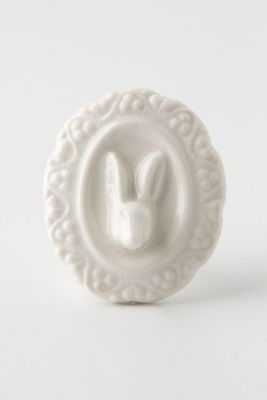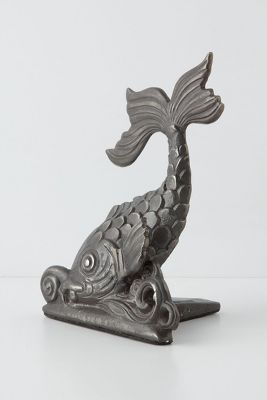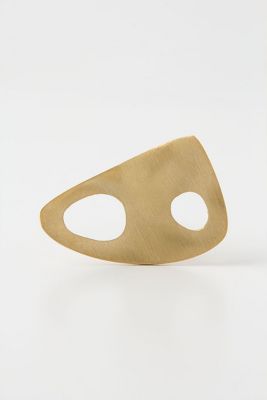 And, while I am on the subject of necklaces, I don't think I will EVER get over the incredibly sparkly double diamond strand that Gwyneth Paltrow wore in Country Strong (such a good movie... almost makes me a country music fan and DEFINITELY made me a Garrett Hedlund fan).
I found a similar faux version here.
Pin It Now!