If your dining room needs a fresh look, no need to splurge on new furniture, curtains, or light fixtures. You can breathe new life into the same old stuff with some great table accessories. Think place mats, linens, napkin rings, salt & pepper shakers, and a creative centerpiece, and you can get an exciting new look on a budget.
Here are a few fun options below ... set a table for 4 for under $80!
Whimsical Woodland - $79.16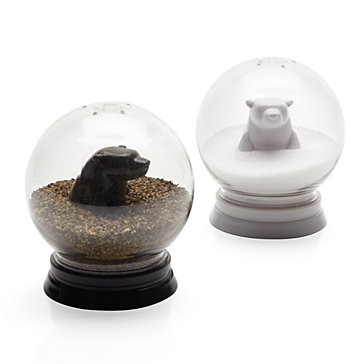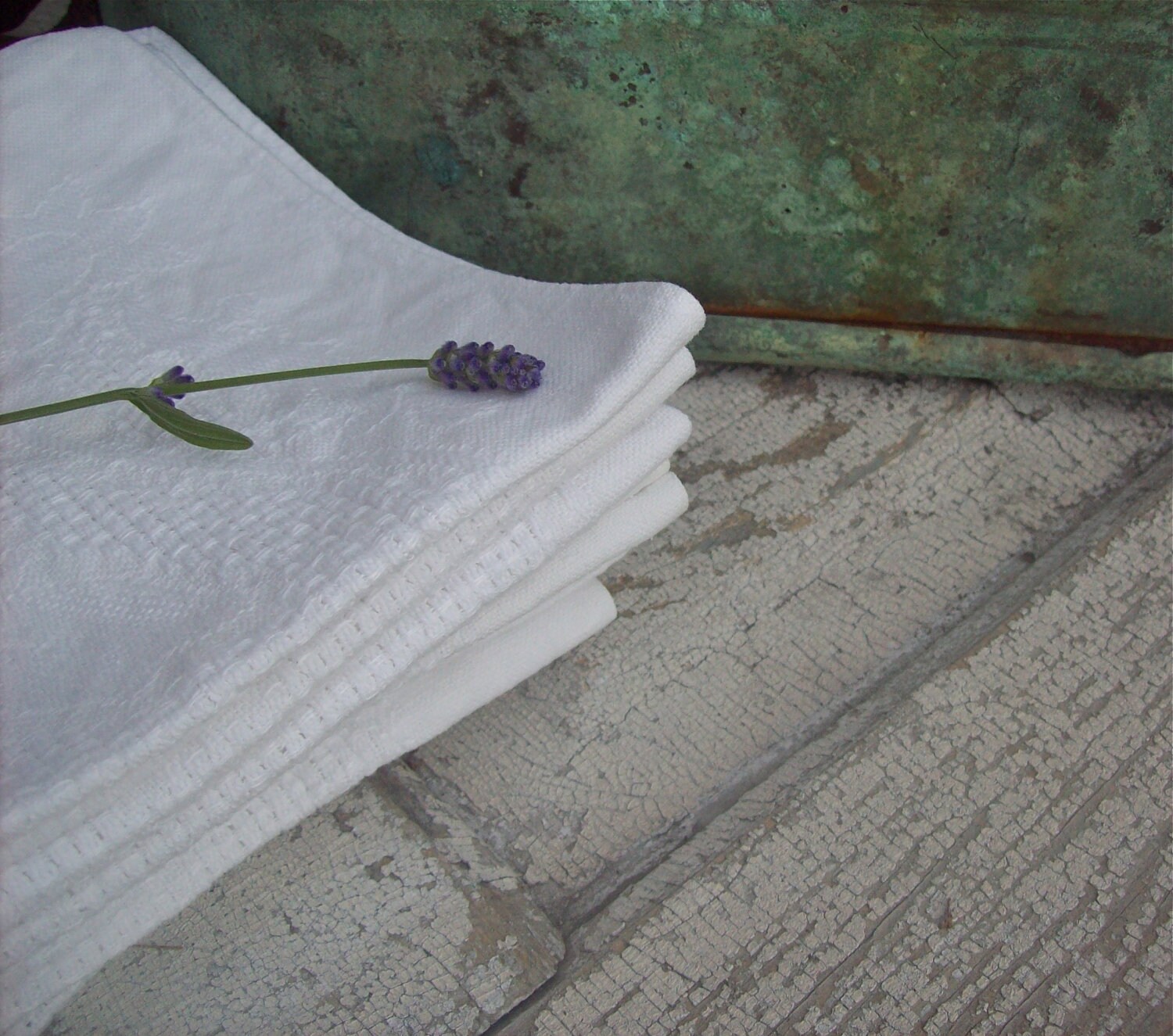 Glitz and Glamour - $79.73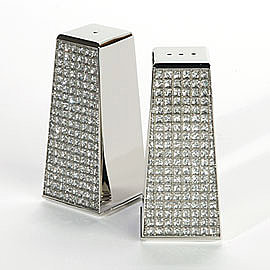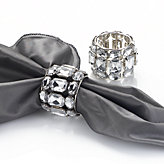 Pin It Now!