Sweet little white patches of skin showing through from under her beautiful fiery hair.
I know it will grow back (hopefully in the same gorgeous color), and I know it happens to all babies, but I just thought that Lucy is so magical that she would get to skip this awkward phase.
Luckily, the internet is FULL of completely adorable baby hats!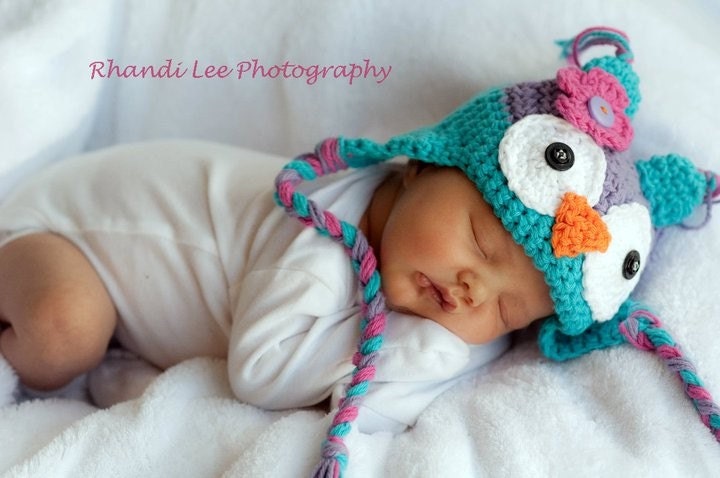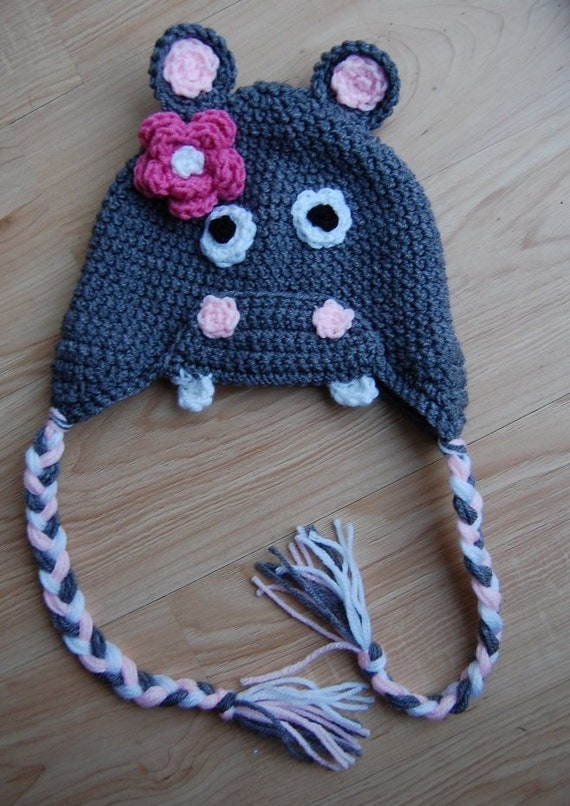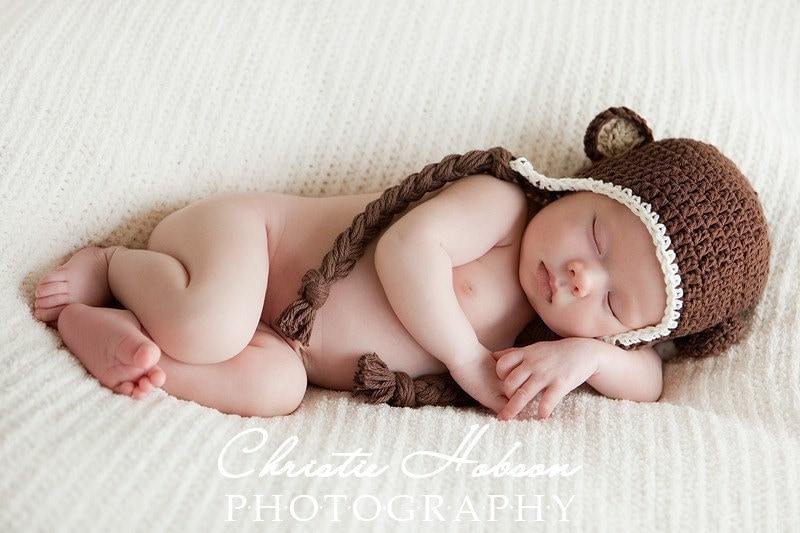 Pin It Now!