I love our condo at the Harbor... LOVE it.
But every now and then (ok...every time I look at the home decor and architecture tabs on Pinterest) I wish I had like five or six more rooms... or even better... five or six more HOUSES to decorate.
Here's what I will do for the dining room in my future stone cottage.. you know, the one with the kelly green door, sprawling gardens, and sweet little sooty faced sheep wandering in the backyard.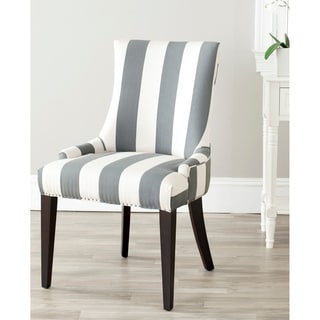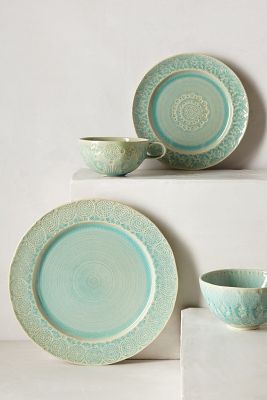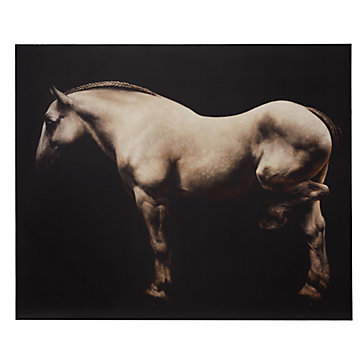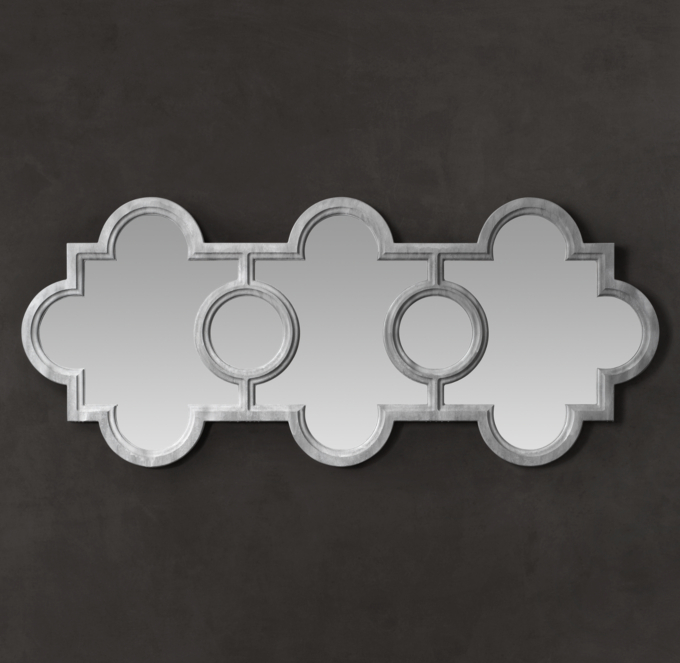 Pin It Now!