I am pretty sure I have a new favorite movie.
I finally watched Moonrise Kingdom (three times) and loved every second of it. It was beautiful, funny, weird, charming and so romantic.
All of Wes Anderson's movies are perfectly styled... each scene is like a precisely lovely and strange diorama, the dialogue is sincere and hilarious all at once, and the acting is always amazing. Plus, Bill Murray is my favorite actor and he was hysterical, as usual, in this movie.
The two kids who star in the film were incredible and adorable, and the love story between them was sweet as can be.
Here are some beautiful, quirky items from around the the internet inspired by Moonrise Kingdom.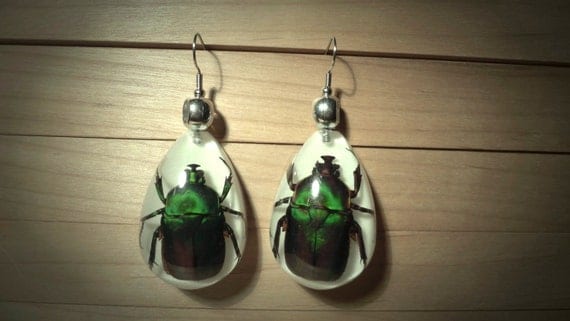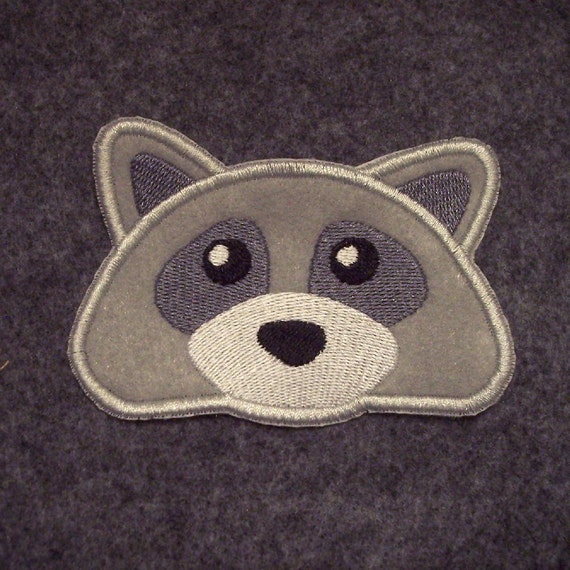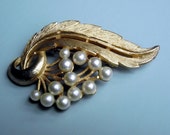 Pin It Now!