I spent seven LOOONG days in the hospital last week bringing my gorgeous and super sweet baby girl into the world. Both the labor room (where I waited in frustration and pain for three days) and the recovery room (where I smiled and stared and hugged and kissed my little Lucy for four days) were completely beige, and not in that luxurious, understated chic way, but in the most offensively boring way possible.
In an effort to not dislike the neutral tone for the rest of my life, here are two truly beautiful beige rooms
and some beige treasures from around the web.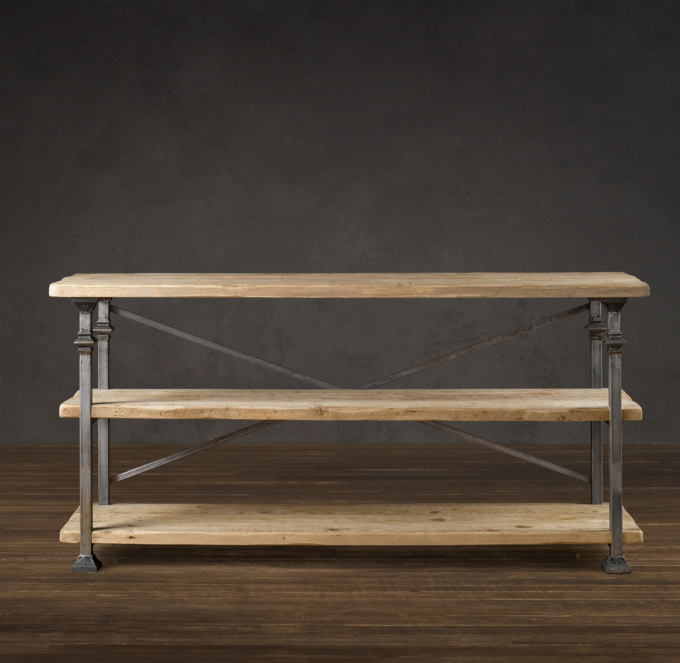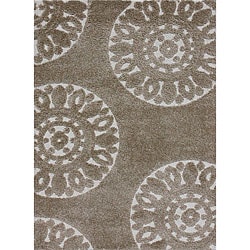 And next time you are at National Harbor, be sure to check out the fabulous home decor and clothing at Coco Blanco, where the beautifully neutral curated collection never fails to inspire me.
Pin It Now!