Don't shy away from a bold article of clothing. Many items are more versatile than you think.
Take, for instance, these bright kelly green wide leg pants... a steal at $50!
Here are options for one pair of great pants paired with basic black & white for three different aspects of your life.
For the Office (Outfit Total $299):
A Night Out (Outfit Total $211):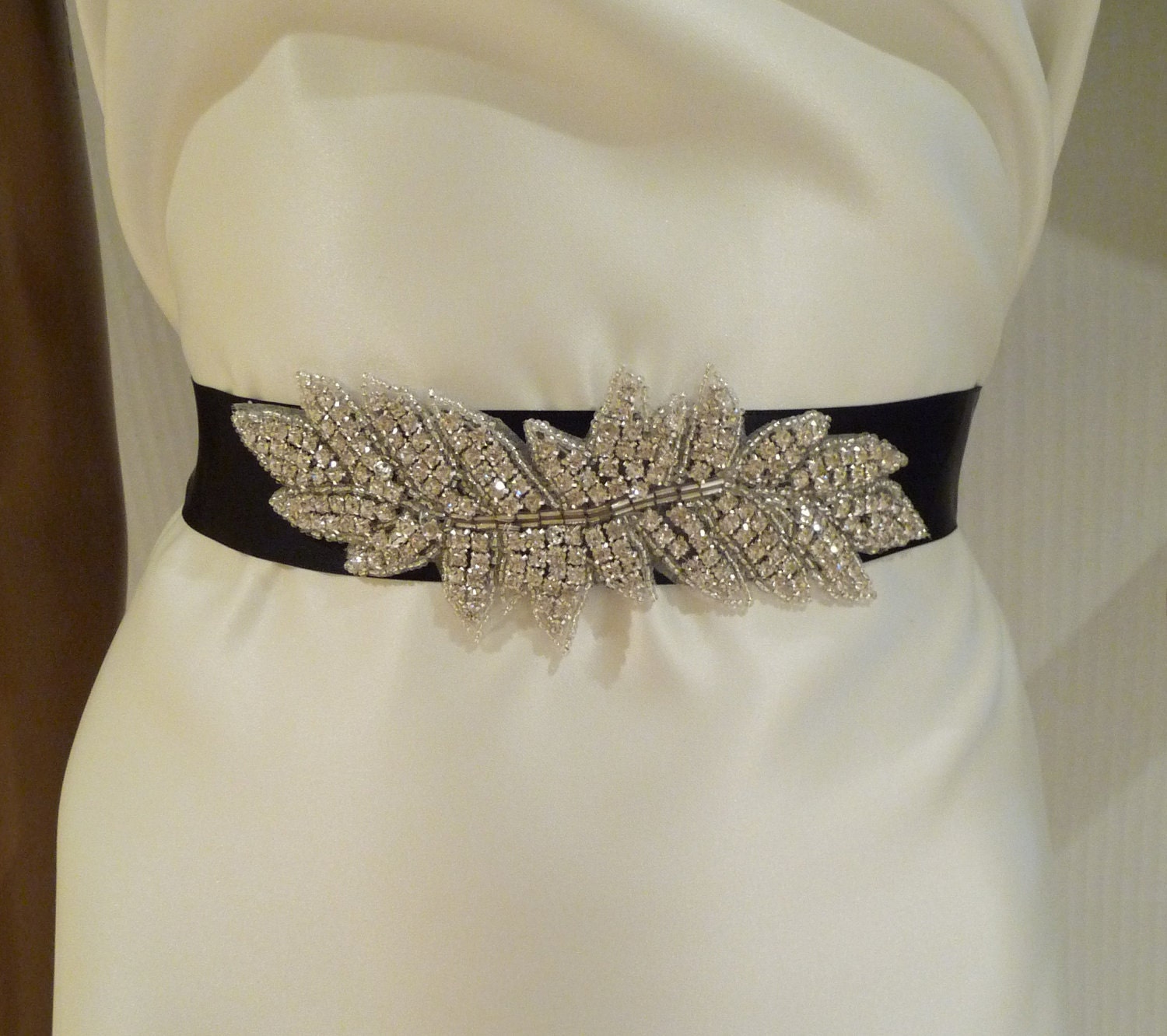 Casual Afternoon (Outfit Total $177):
Pin It Now!