Here are three mood boards for a chic and funny friend who is redocorating her bedroom. She selected a lovely wedgewood blue paint for the walls and has a dark brown bed frame in her light filled bedroom. As for the rest of the room... anything goes!
The Palette: Wedgewood Blue, Navy and White with Silver Accents
A selection of Wall Medallions like these painted white and hung over the bed
Blue and White Silk Scarves in White Frames
Furniture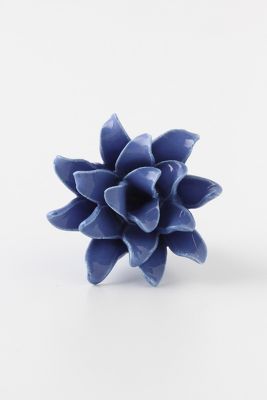 Lighting and Mirrors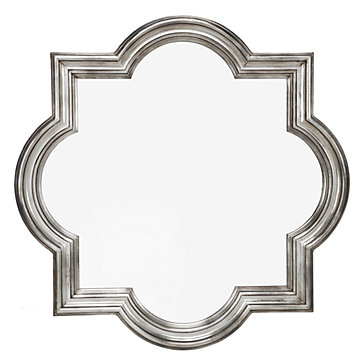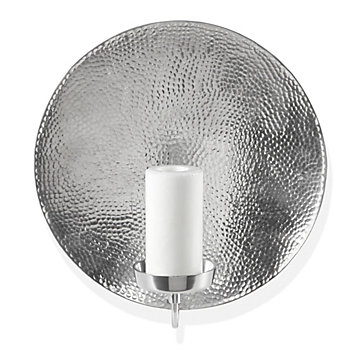 The Palette: Wedgewood Blue, Sunny Yellow, Royal Blue and Citrus Orange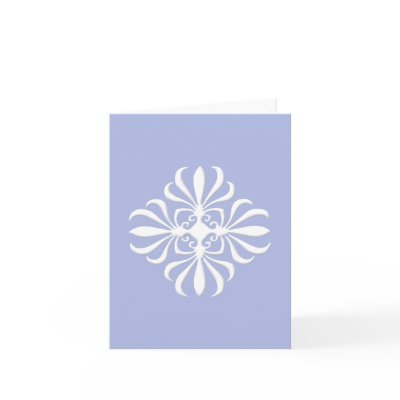 Wall Decor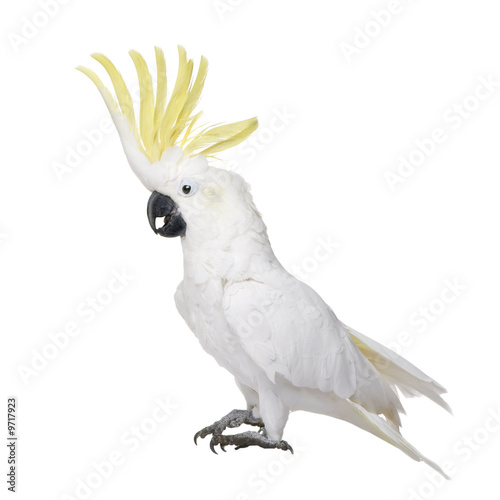 Textiles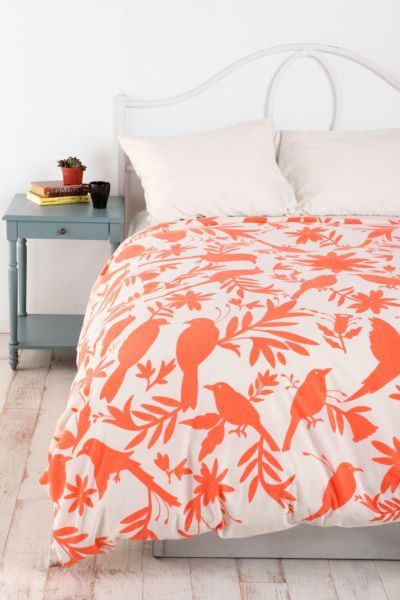 Zig Zag Curtains / Bird Duvet / Royal Throw Pillows / Rawhide Rug
Furniture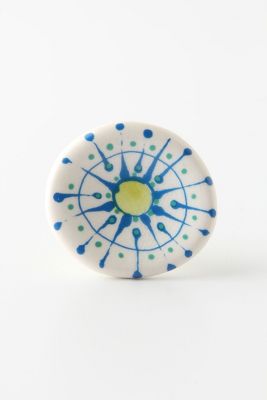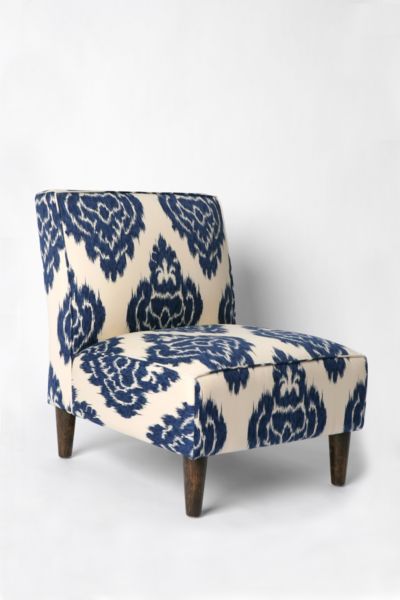 dresser knobs / dresser / Side Table / Upholstered Chair
Lighting and Mirrors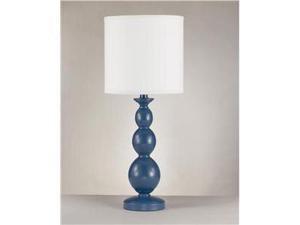 pagoda mirror / Spilled Paint Lamp / Blue Lamp
3. Sophisticated and Feminine
The Palette: Wedgewood Blue, Ballet Pink, Lavender and some Sparkle
Wall Decor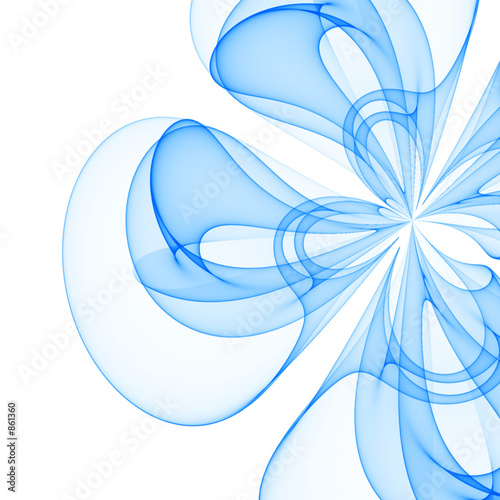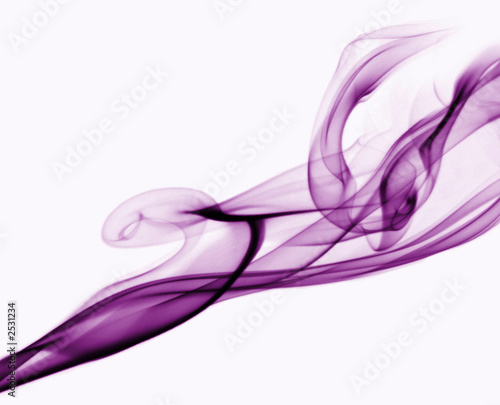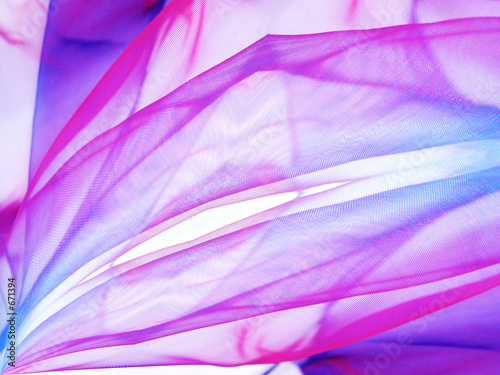 large smoke prints on canvas
Textiles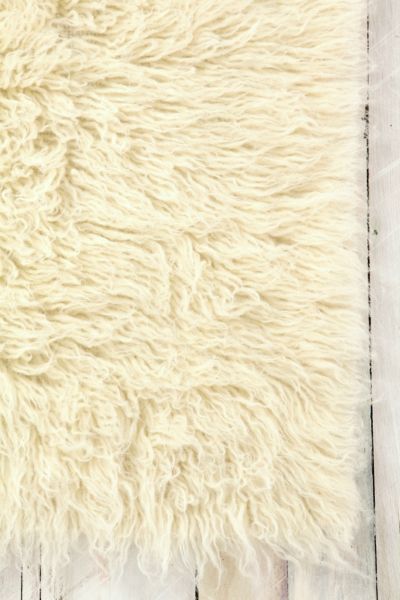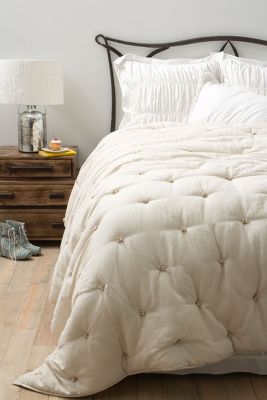 pale pink rug / tufted duvet / blue throw blanket / ruffle pillow / Blue Satin Pillowcases / Lilac Sheets / Sequin Fabric for Curtains
Furniture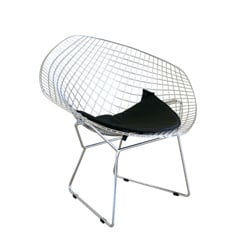 velvet bed bench / Hollywood Bedside Cabinet / Silver Basket Chair
Lighting and Mirrors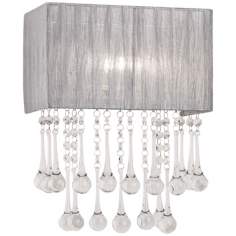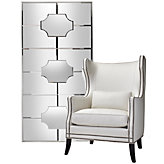 Pin It Now!