Being pregnant is completely amazing and wonderful and strange and
exciting and has moments of being awful. I've been extremely lucky and have had a very happy and very healthy pregnancy with lots of support from family, friends, coworkers and sometimes even really nice strangers in the metro who offer me their seat during a crowded commute.
This was my bump at 33 weeks. ------------------------------------------->
I am at 35 weeks now! Not too long til I get to see Lucy's face!
Here are some of my favorite maternity items that have made the few tough times a little bit easier and the happy times, that much happier.
For Lounging Around (I got to do a LOT of this during my pregnancy):
For Taking Extra Care of Yourself: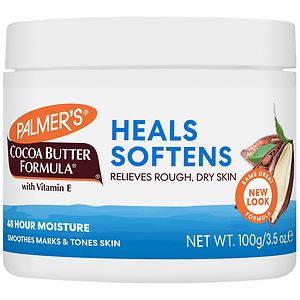 Pin It Now!