Now that Lucy's nursery is all set, my next big project at home is decorating Patton and my bedroom. Right now the walls are plain white (and not as an actual style choice, but out of lazyness) and the furniture is just kind of a mish-mosh... Lamps that didn't look right in the living room, a bookcase we had in the nursery when it was just a guest room, and a bunch of artwork and mirrors just sitting on the floor waiting for a home.
I've decided the color palette above, pretty grays and turquoises (found on this VERY cool design website), is very soothing and restful, plus it mixes well with the rest of our condo and now I need to work out the details of the room.
Here are some ideas I am toying with:
A Pair of Bedside Pendant Lights (space saving idea... leaves the nightstand clear)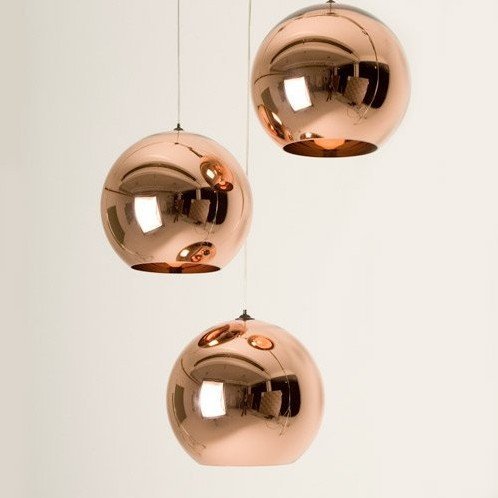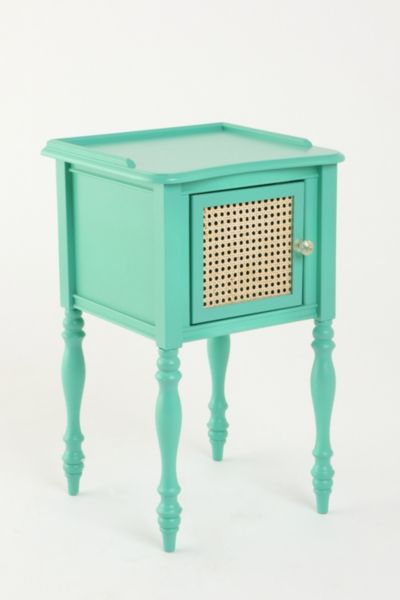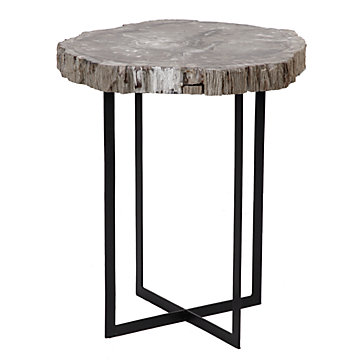 Dresser and Mirror Combos: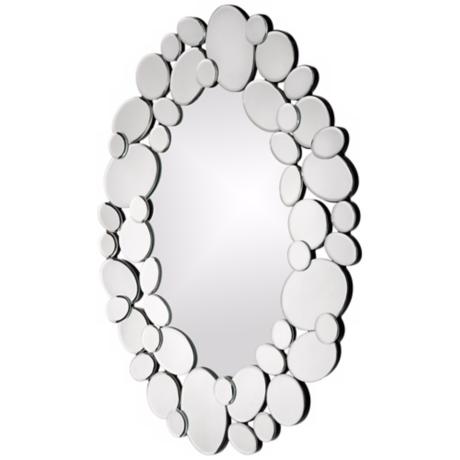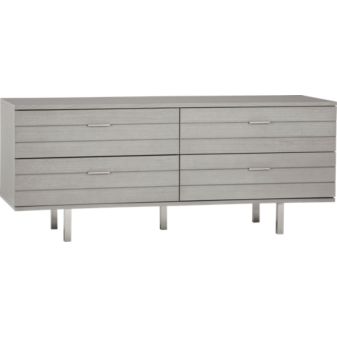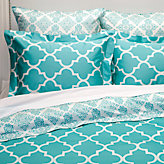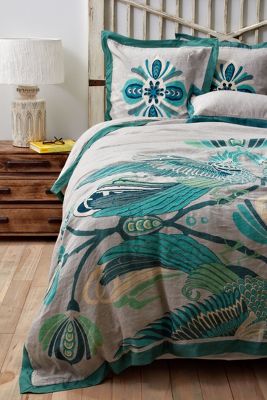 Wall Art (I am hoping to make something myself... here are some possible points of inspiration)
And, since I am likely painting the walls a soft gray, I am considering an exciting treatment for the ceiling like one of these:
Pin It Now!